Gift Amenities
Looking for a way to make your stay extraordinary? Our gift amenities are perfect for the entire family or you and your special someone.
Once ordered, your gift amenity will be waiting in your room upon arrival. These items can be ordered by calling (866) 701-2583.
Please note: In order to provide exceptional guest service, please allow a 24-48 hour notice for all amenity orders.
Resort
Romance Package
Create a romantic memory for you and your significant other when you order our Romance Package. These items await you both as you enter the door and make a toast to lasting happiness.
Bottle of Sparkling Wine
2 Champagne Flutes
Small plate of cheese, crackers, grapes
5 Chocolate covered strawberries
$34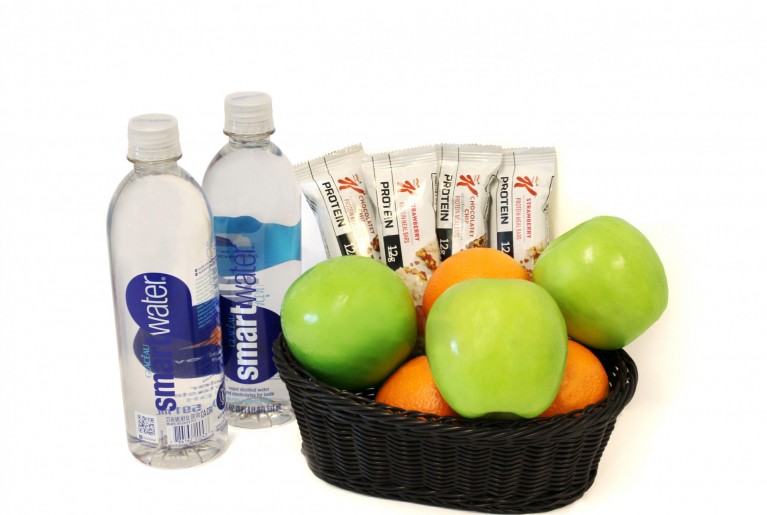 Blue Harbor Basket
2 Bottles of Smartwater
6 pieces of fresh whole fruits
4 granola bars
$24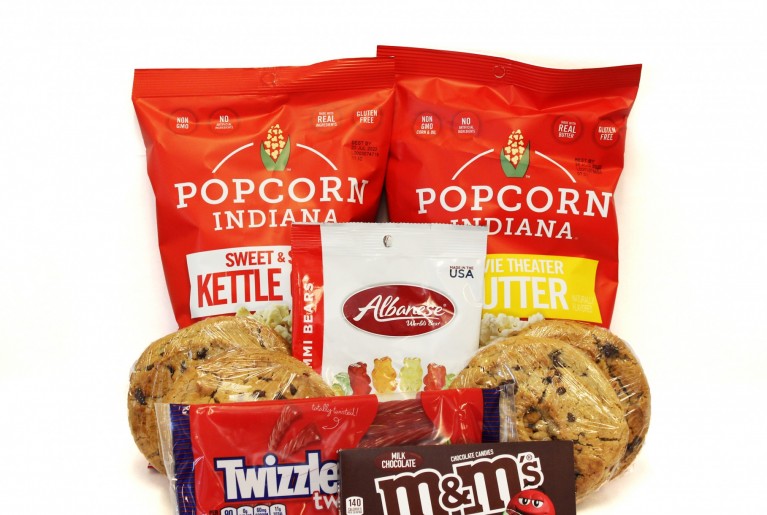 Snack Time
Sit down with the family and enjoy some time together as you indulge in Snack Time.
2 bags of Indiana Popcorn
4 large cookies
1 movie theater-sized bag of M&M's
1 movie theater-sized bag of Twizzlers
1 movie theater-sized bag of Gummy Bears
$30