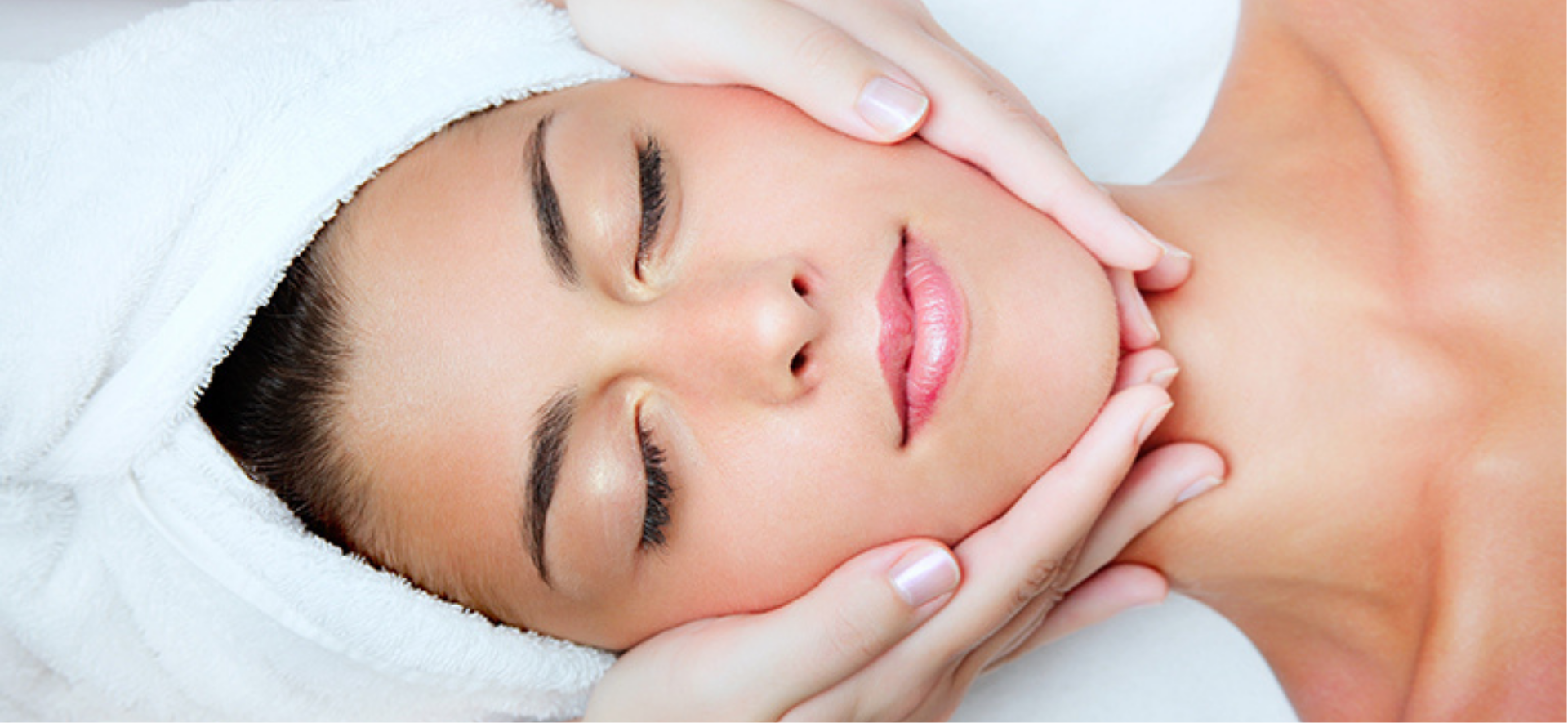 Skin Care Services
Freshen up your look with our Skin Care services at Reflections Spa & Salon at Blue Harbor Resort in Sheboygan, WI. We offer a variety of facials to serve all our guests as well as dermaplaning and eye and lip contours.
Skin Care Spa Services
HUNGARIAN CUSTOM FACIAL
This service is great for all skin types, as you will customize the products based on skin issues, and concerns. This customizable service will help with anything from oily skin, dry, dehydrated, and dull skin. Leave the spa feeling relaxed, hydrated, and glowing with all the natural oils and peptides from Hungarian's organic skin line, Ilike.
60 minutes – $165
FIRMING ANTI-AGING FACIAL
This Anti-Aging facial is a wonderful way to relax and to concentrate on fine lines, and wrinkles, by using high-end masks, along with LED light therapy. It helps to combat and reduce hyperpigmentation, as well as balance and hydrate the skin to finish off with a beautiful, healthy glow. For this service, we would recommend 4-5 sessions to be result-driven.
60 minutes – $180
FIRE AND ICE ENZYME PEEL
This facial is great for dehydrated, mature skin. Removal of the 1st layer of dead skin, invigorating blood flow to the skin's surface to give that sun-kissed and youthful look.
60 minutes – $170
DERMAPLANING - HEALING FACIAL
Dermaplaning is a facial treatment that uses a surgical blade to remove dead skin and peach fuzz. It exfoliates the skin, helping to remove the effects of sun damage, reduce signs of aging and diminish hyperpigmentation -giving you a flawless radiant afterglow. Dermaplaning is completely pain-free with minimal recovery time.
80 minutes – $220
MEN'S REVITALIZE FACIAL
This facial is specialized for a man's facial chemistry. Whether you are new to facials or you just want a quick pick-me-up for a healthy glow. This is a great way to get what you are looking for.
60 minutes – $165
ILIKE MINI FACIAL
This facial is for everyone. Whether you are new to facials, you don't have a lot of time in the day, or you just want a quick pick-me-up for a healthy glow.
30 minutes – $95
DERMAPLANE GLOW ON THE GO
Dermaplaning is an amazing service that will remove the 1st layer of dead skin, as well as the Vellus hair (peach fuzz). This service will leave your skin, soft, smooth, and glowing, allowing for better product penetration of skin products into the skin!
45 minutes - $115
LIP CONTOUR
Masks the appearance of fine lines and wrinkles including smile lines.
15 minutes - $40
EYE CONTOUR
Intense hydration while minimizing the appearance of dark circles and puffiness around the eye area.
15 minutes - $40
*Save $10 on services booked Monday-Thursday.
Book Your Skin Care Spa Services