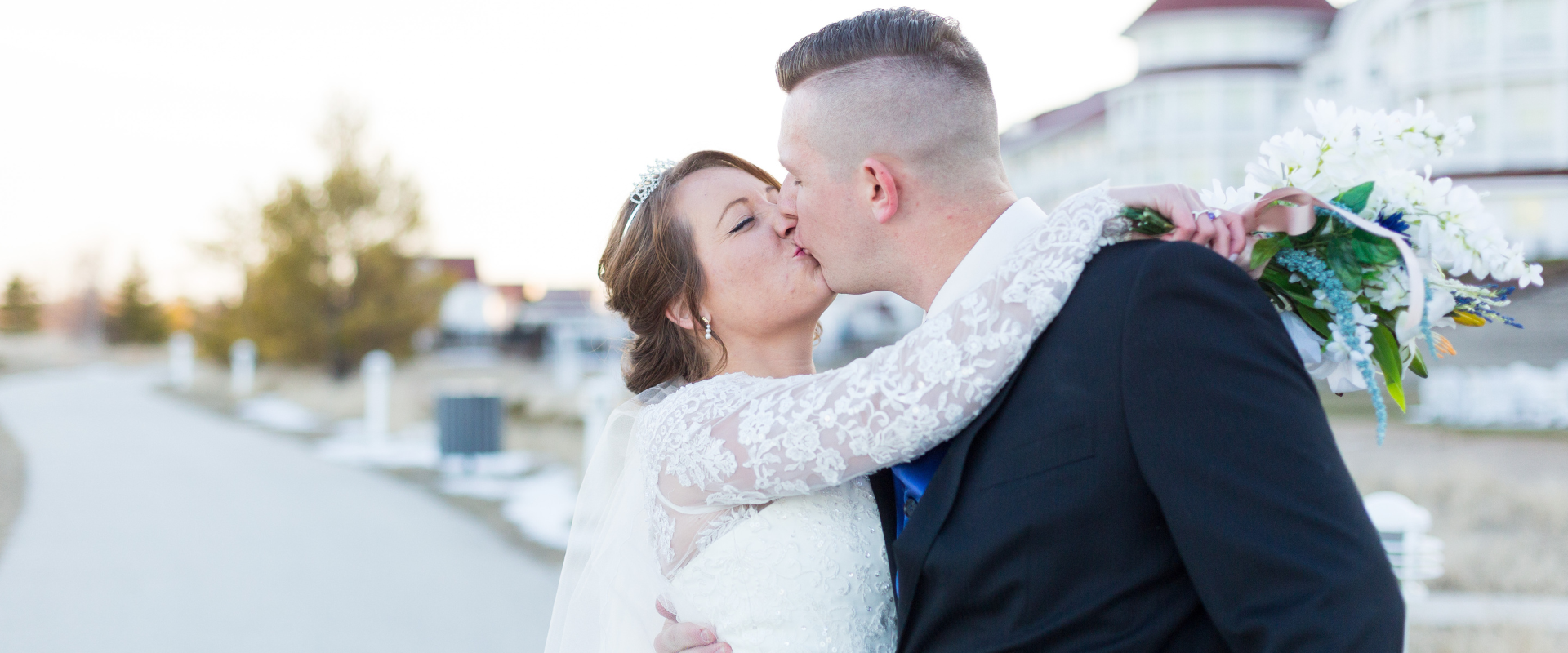 Request Information
Weddings
This moment only comes once in a lifetime and we want to help you create a memorable day that you and your guests will talk about for years to come. Begin planning your wedding today by filling out our request wedding information form and let our sales and catering professionals help you bring your dream wedding to life. Come visit us on the shores of Lake Michigan in Sheboygan, WI and discover why your wedding will be better at Blue Harbor Resort!
Request for Wedding Information
* Denotes required field.