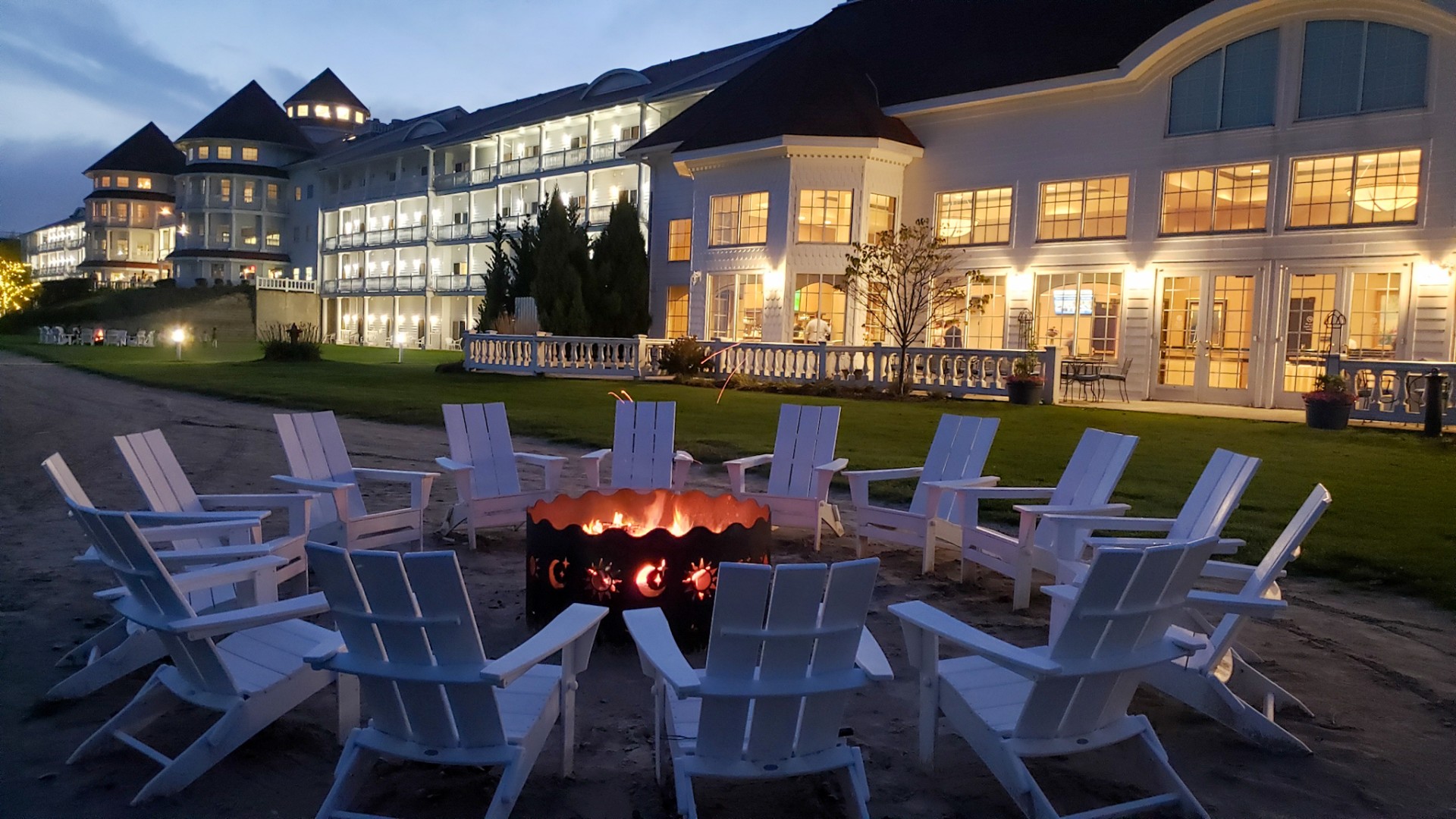 Group Incentives
Get Rewarded For Planning
We know that planning a Wisconsin meeting involves a lot of details. Everything from the room nights and break out rooms to audio visual equipment and attrition are top of mind. Let us reward you for all your hard work with a few incentives at Blue Harbor Resort. If you're in charge of the master bill, you might get excited about a discount on attrition or maybe you'll choose a complimentary lake view upgrade just for yourself. The more room nights you bring in to Sheboygan, the more you can pick from!
Group Incentive Offer
Plan a conference that feels like a retreat AND get rewarded for it! When you plan your meeting at Blue Harbor Resort, you can choose incentives based on your total room nights.
15-49 Room Nights: 2 incentive
50-99 Room Nights: 3 incentives
100+ Room Nights: 5 incentives
Choose Your Incentives
20% Attrition

1 Complimentary room, per 30

Complimentary VIP room upgrade*

Complimentary lake view upgrade*

2 Complimentary VIP amenity bags

50% Discount on in-house audio visual equipment

Complimentary shuttle service to local attractions (2 ten-person shuttles)

Complimentary bonfire 1 night of your program

Complimentary general session space
*Based on availability for new meetings taking place Sunday through Thursday, January 1st - May 23rd, 2024. Black out dates including 3/22-3/31/2024 and additional restrictions may apply.