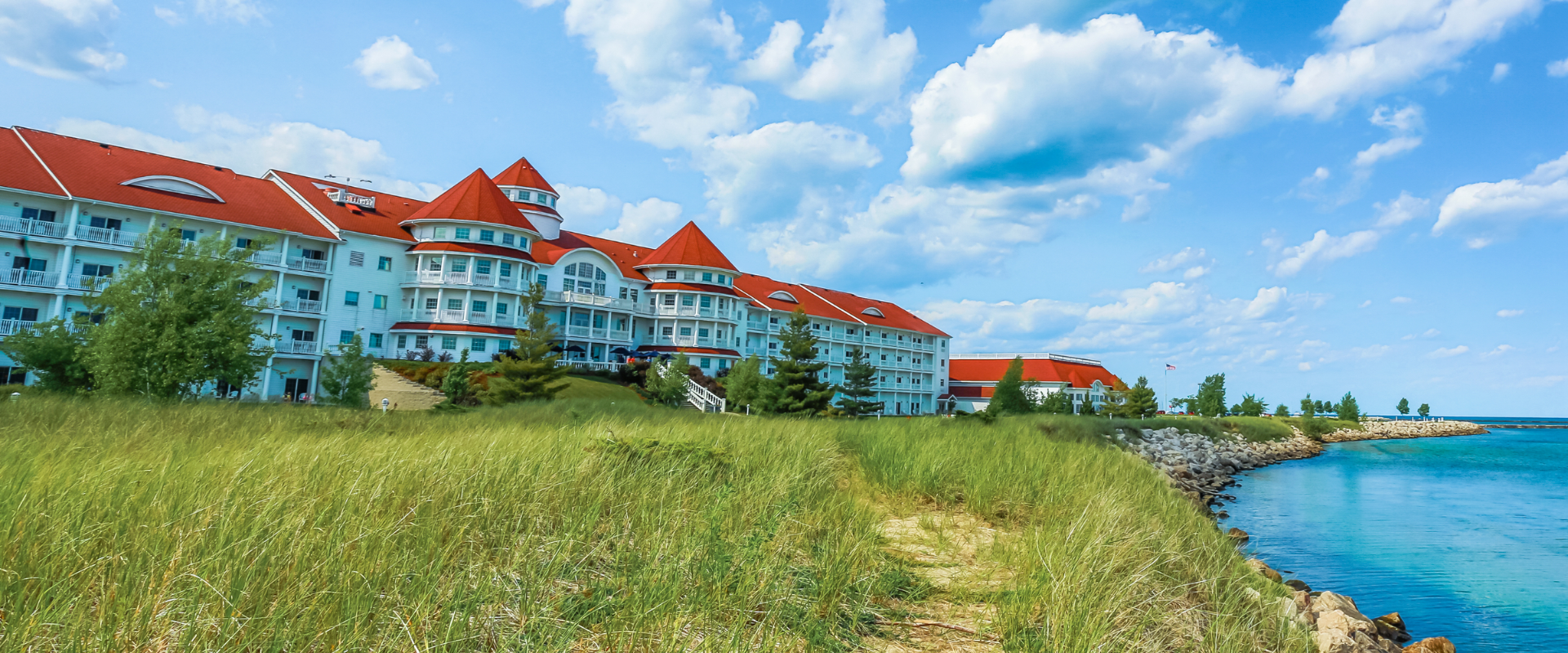 Meetings
Wisconsin Meetings
Plan a conference that feels like a retreat in Sheboygan, WI! Bask in an abundance of natural light and Lake Michigan views for your next event. Your guests will enjoy spacious guest rooms close to the conference space for less walking, unless they choose to take a stroll along the beach. Blue Harbor Resort also features four restaurants on-site to cover meal breaks, relaxing spa services to unplug between break-out sessions, and a 54,000 square foot waterpark so the whole family can tag along!
Our 9,882 square foot Grand Ballroom can accommodate your event for up to 1,250 attendees with flexible space for break-out sessions. Your guests will feel right at home in our 179 deluxe resort guest suites ranging in size from 500 to more than 1,900 square feet. Group attendees will enjoy complimentary parking near the Conference Center.
You can rely on our on-site catering to feed your meeting or conference attendees. Choose from breakfast buffets to boxed lunches and themed buffets to cater to the tastes of your group. In between planned meals and break-outs, group attendees will find a diverse range of options for breakfast, lunch, dinner, snacks, and drinks at our four restaurants.
With our selection of group activities and team building options, your meeting or conference at Blue Harbor Resort in Sheboygan, WI will feel like a retreat! With everything you need all under one roof, why not bring the whole family and arrive a day early or stay through the weekend to enjoy all the resort has to offer?
Wisconsin Meetings Resources