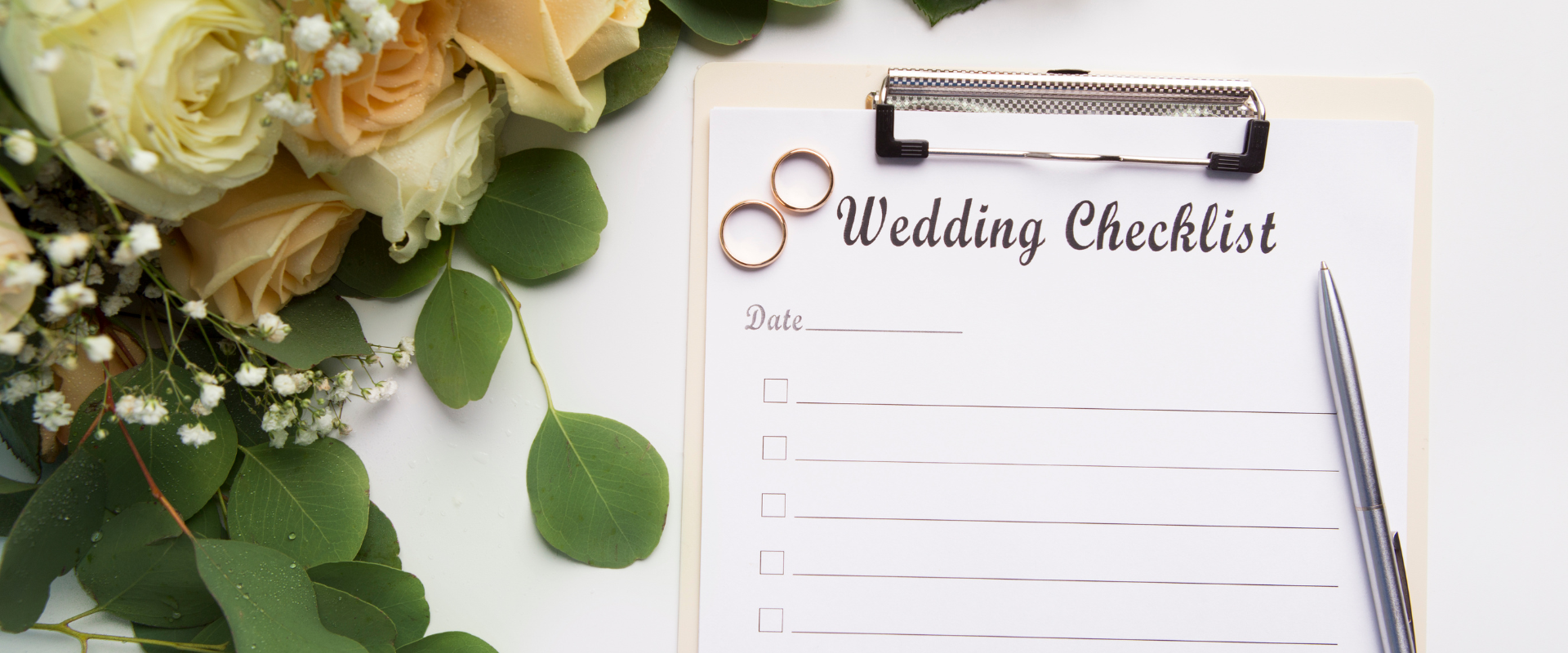 Wedding Planning Checklist
Wedding Timeline
The details of your wedding ceremony and reception are in place, now you're ready to dive into that Wedding Planning Checklist with your wedding sales professional at Blue Harbor Resort to start discussing the details of your Lake Michigan destination wedding! You'll want to get organized with a folder or digital binder to track every last detail on the journey to your big day.
Generally, you'll want to start your wedding planning 12 months in advance to get everything done without too much stress. Follow these wedding planning guidelines to keep on track and our wedding professionals will work with you to plan a wedding that fits your unique style.
When your wedding day finally arrives, don't forget to soak in every last minute and enjoy yourself, but confirm you have your marriage license and rings! After the honeymoon, you'll have time to write those thank-you notes.