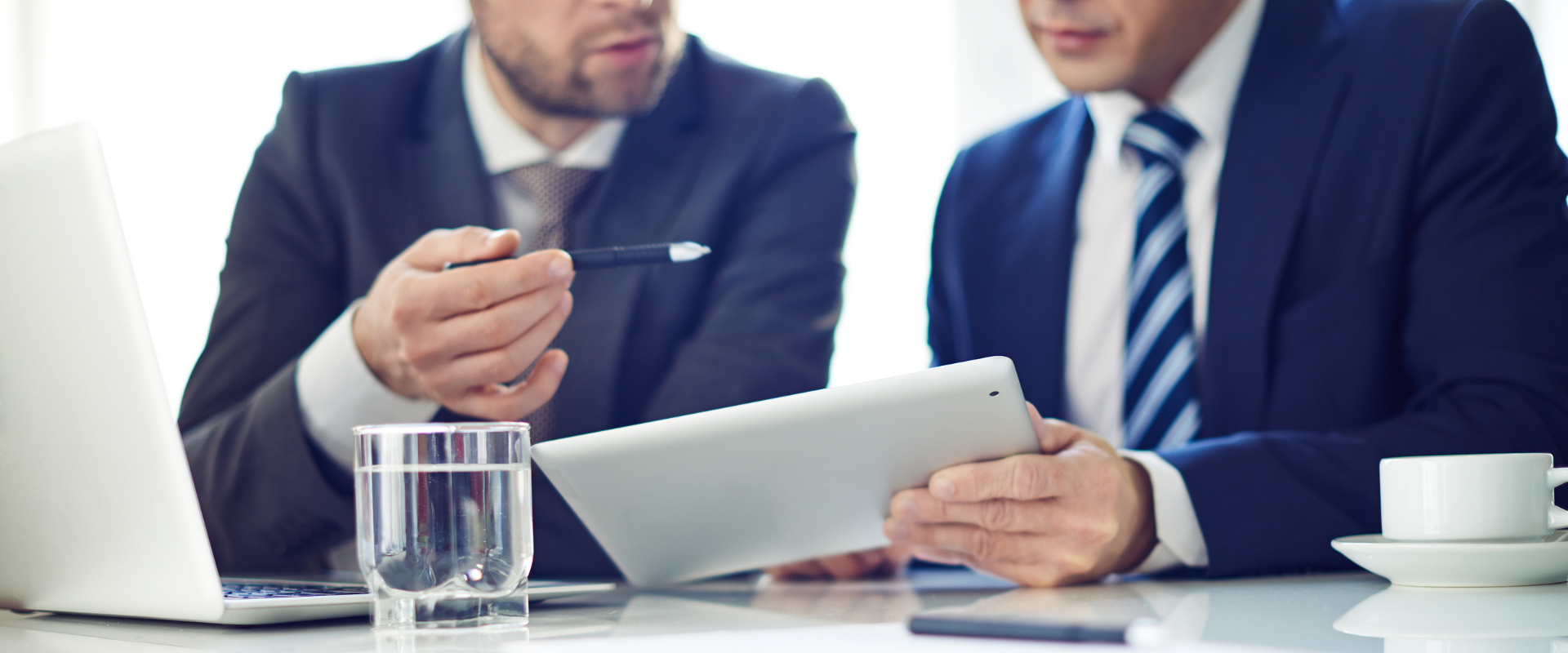 Meeting Planning
Plan Your Wisconsin Meeting
Selecting your venue is just the first step! When you're ready to start discussing the details of your Wisconsin event with your Blue Harbor Resort conference services professionals, we're here to walk you through every detail to make your next meeting or conference a success. Let's get started!
Our conference service professionals at Blue Harbor Resort have prepared these general guidelines to keep you on track when planning your Wisconsin meeting or conference. If you start planning at least three months in advance, you'll be right on track, but every meeting is unique and we'll work with you to fit your timeline.
Your Meeting Planning Timeline
Meeting Wrap Up
As your conference or meeting wraps up, connect with our conference service professionals to review all your sessions and your charges. Be sure to praise the performance of staff who have provided exceptional service. Consider circulating a survey or a feedback form to attendees to assess success of the event and areas for improvement. Pat yourself on the back for a job well done!