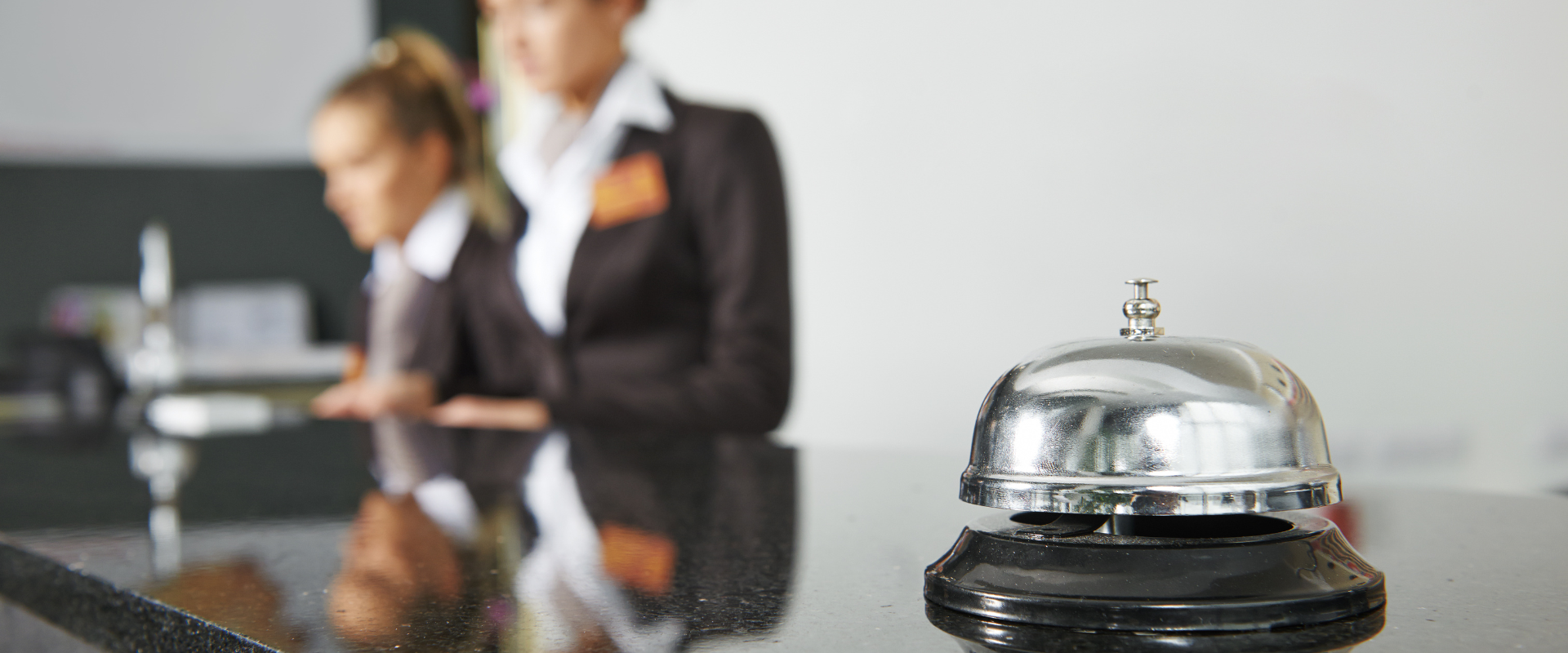 Careers
Blue Harbor Resort & Conference Center is nestled in the Harbor Centre District of Sheboygan, Wisconsin, a city known as the "Malibu of the Midwest" for its scenic waterfront, sailing, boating, and freshwater surfing. Just a short drive from Madison, Milwaukee, and Green Bay in Wisconsin as well as Chicagoland and Northern Illinois, this Victorian-style lakeside resort is a favorite for leisure travelers, groups, and weddings. The resort features 179 guest suites ranging in size from 500 to more than 1,900 square feet, as well as private villas, and approximately 17,000 square feet of meeting and event space. Breaker Bay indoor waterpark spans 54,000 square-feet with thrilling slides, a lazy river, and double surf simulator, The Riptide, as well as an arcade and glow-in-the-dark indoor mini golf. Four restaurants offer a diverse range of dining options for breakfast, lunch, dinner, snacks, and drinks whether you're dining in, grabbing a treat to go, or lounging poolside. Guests and locals alike relax, rejuvenate, and revitalize at the full-service Reflections Spa & Salon with massages, body treatments, and skin care services.
Why choose a career in hospitality with Blue Harbor Resort in Sheboygan, WI?
GROWTH OPPORTUNITIES
You can grow your career with Blue Harbor Resort professionally within one department or across many when you join our hospitality team! We want to see you grow and will help train you to get you into the positions you desire.
COMMUNITY
A career in hospitality at Blue Harbor Resort gives you the opportunity to connect with a multi-cultural community and learn to communicate and work with different people from different backgrounds – as one big team. Working with a diverse community will serve you in future employment as well as the real world.
FLEXIBILITY
A partnership with Lakeland University's Cooperative Education program and Lakeshore Technical College's Experience Pays program, means you can work and earn a degree on your schedule. Earn college credits while getting paid to work at Blue Harbor Resort.
THE PERKS
As an employee at Blue Harbor Resort, you will enjoy a 25% discount at the resort in the Boutique, restaurants, and even on guest rooms as well as 12 free waterpark passes per calendar year. Employees also enjoy free access to our fitness center with views of Lake Michigan.
CULTURE
Working in hospitality is just fun! You will become part of our Blue Harbor Resort family and connect with our guests on a meaningful level. Our mission statement is "We will exceed the expectations of every guest, every day by creating one smile at a time."
Interested in joining the Blue Harbor Resort hospitality team?
View our current openings and complete an online application.
Lakeland University: Cooperative Education
We have partnered with Lakeland University to introduce Cooperative Education! When you attend Lakeland University you can earn credits and be paid by working at Blue Harbor Resort.
LEARN MORE
Lakeshore Technical College: Experience Pays
Lakeshore Technical College offers a Hospitality Management and Culinary Arts Program that you can earn credit for by the work you do at Blue Harbor Resort! Earn credits towards a degree with work experience.
LEARN MORE
Employment Interest
If you are unsure of the best position for you here at Blue Harbor Resort, we can help! Fill out the information below and you will be contacted within 48 – 72 hours by a Human Resources Representative to discuss our hospitality careers.
* Denotes required field.