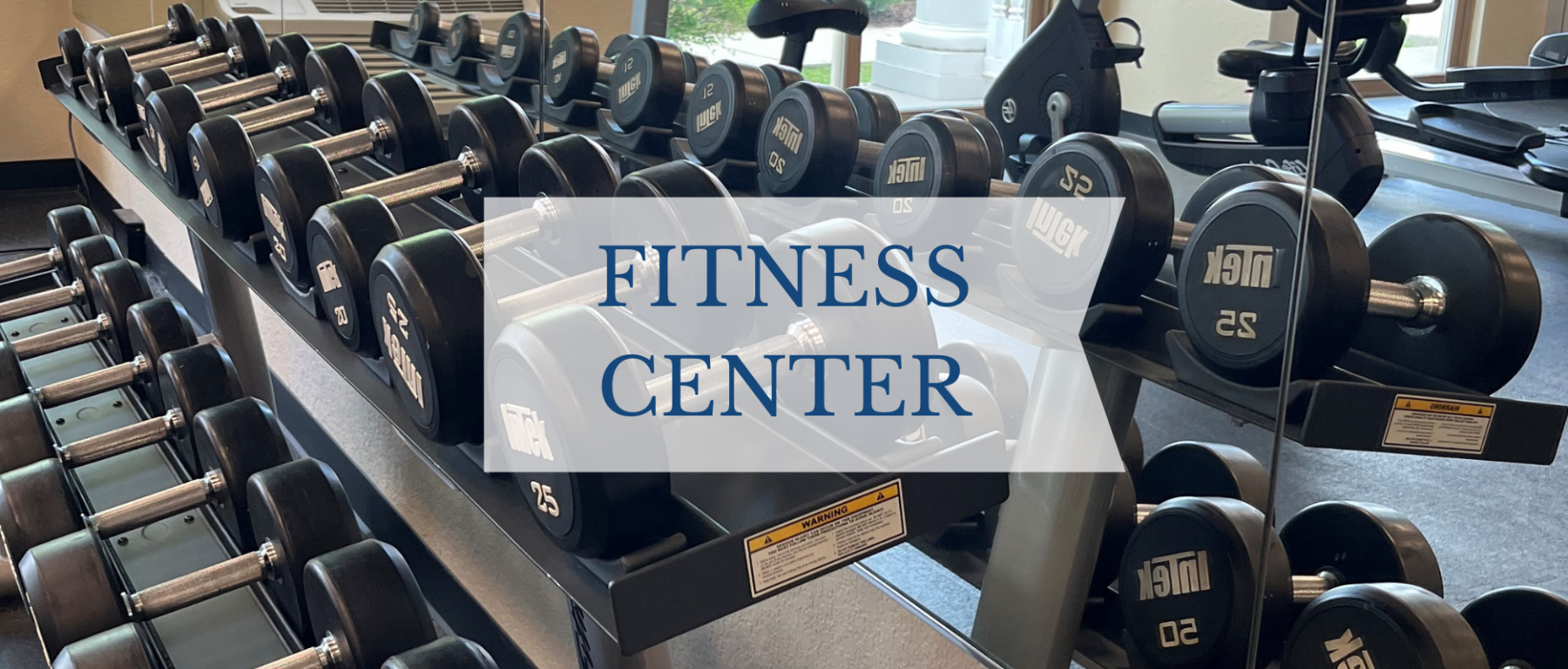 Fitness Center
Accessible 24 – 7 to resort guests
Carve out a little time during your Sheboygan stay to keep up with your fitness routine. The Fitness Center at Blue Harbor Resort features state-of-the-art fitness equipment with spectacular Lake Michigan views. You'll find the Fitness Center on the first floor and will need your key card to gain access any time day or night.
Lake Michigan Beach Boardwalk
If looking at Lake Michigan through a large picture window seems too far fetched for your next resort stay, there is a lovely boardwalk along the beach to help you stay active while enjoying the full experience of the lake. Get your steps in for the day with more trips down to the lakefront!
Surfing in Sheboygan, WI
Sheboygan, WI is known as the Malibu of the Midwest and the freshwater surfing capital of the world for a reason. Because we're located centrally along the coast, winds from many directions will create waves on our shoreline sometimes 6 to 10 feet high. These waves are ideal for surfing!
It may seem strange, but the best months for good surfing waves in Sheboygan are around September through March, when cooler, denser air pushes water into bigger and more powerful waves. You'll definitely want to pack your wet suit for winter surfing in Sheboygan!
Surfers will enjoy uncrowded waves and a lack of sharks on Lake Michigan as well as a friendly Midwestern welcome!