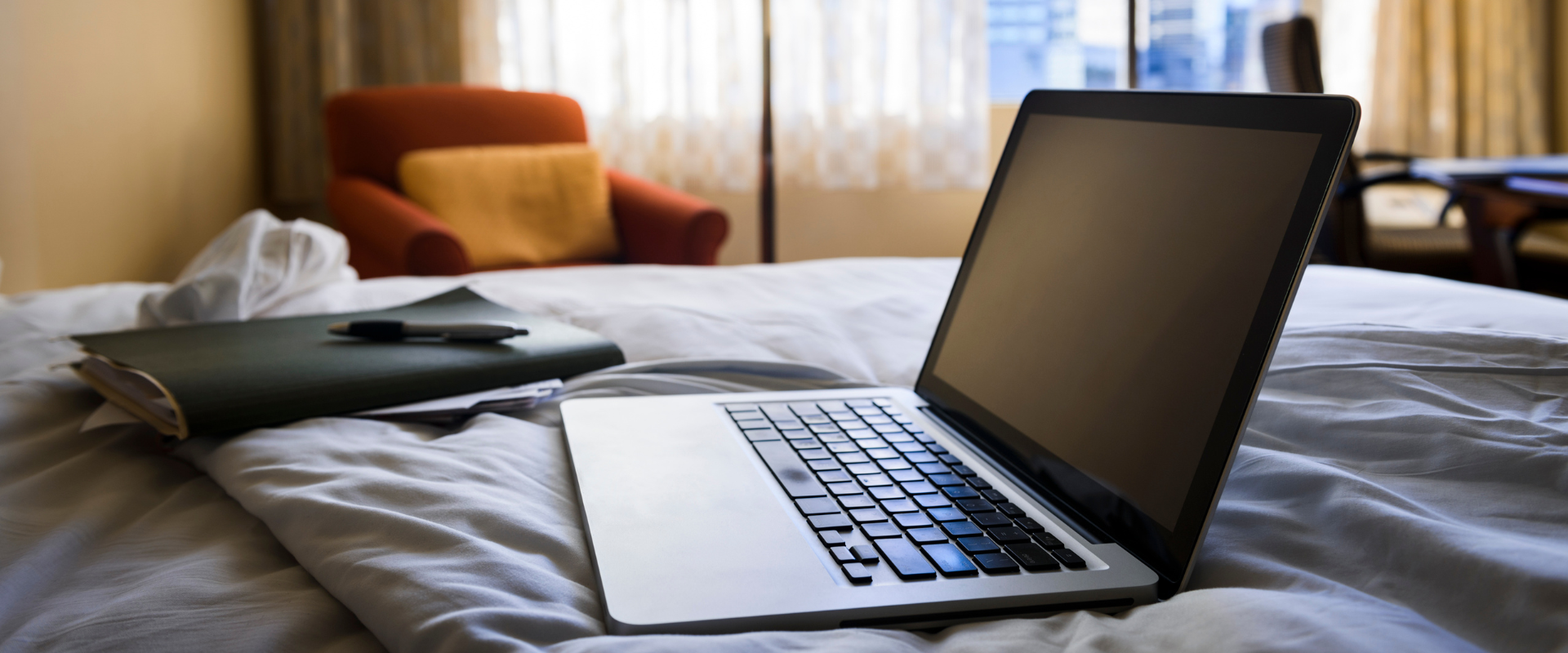 Business Traveler Rate
Partnering With Local Businesses
We're partnering with local businesses in the Sheboygan, Wisconsin area to help provide a unique experience for business travelers. Instead of your cookie cutter corporate hotels, your corporate travelers will be treated to expansive Lake Michigan views, breakfast included in the rate, and a bar and restaurant right on site.
Please fill out the form below to set up your corporate business traveler rates at Blue Harbor Resort!
Business Traveler Rate Inquiry
* Denotes required field.
You Might Also Be Interested In