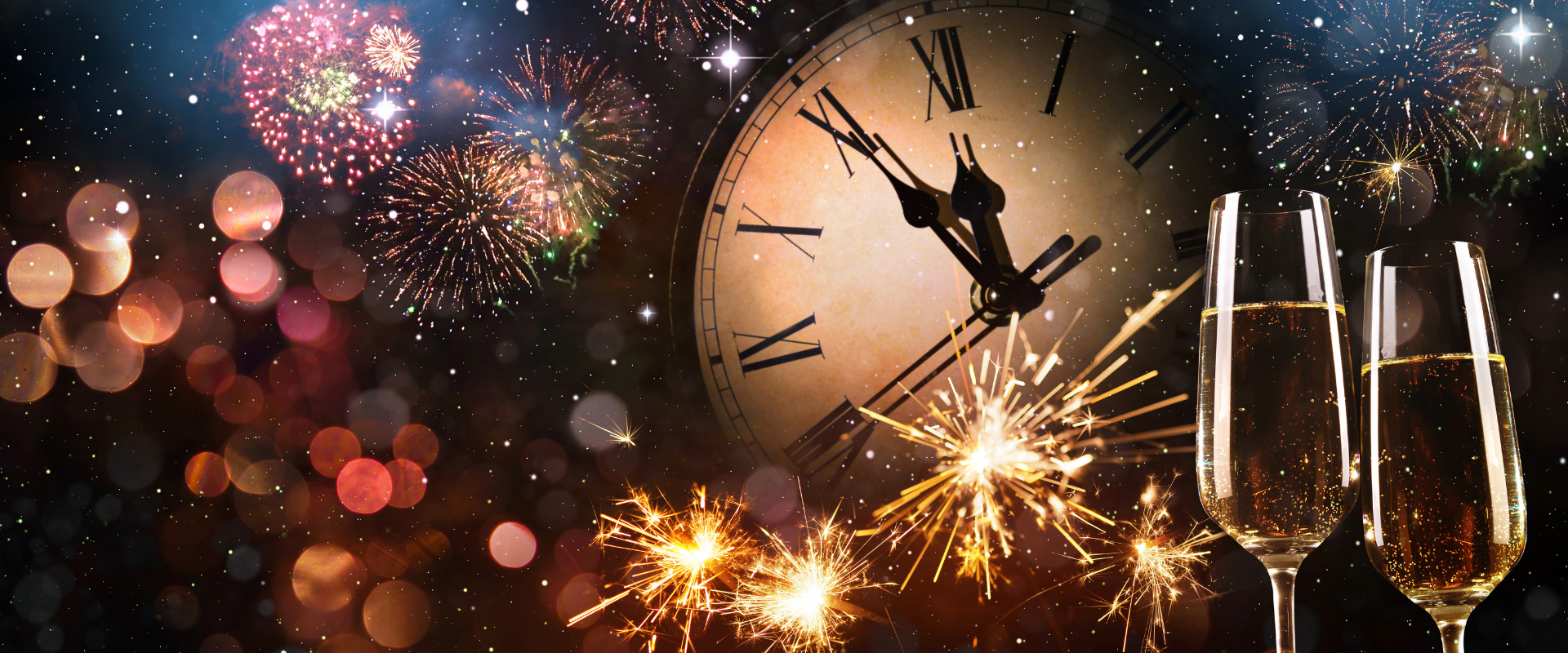 New Year's Eve
Ring in the New Year at the Blue
Celebrate the New Year at Blue Harbor Resort in Sheboygan, WI. 2024 is our 20th anniversary, so we're going all out this year to celebrate New Year's Eve in style. Fill out the inquiry form below to be the first to find out about our 2024 New Year's Eve Resort activities!
New Year's Eve Inquiry
* Denotes required field.