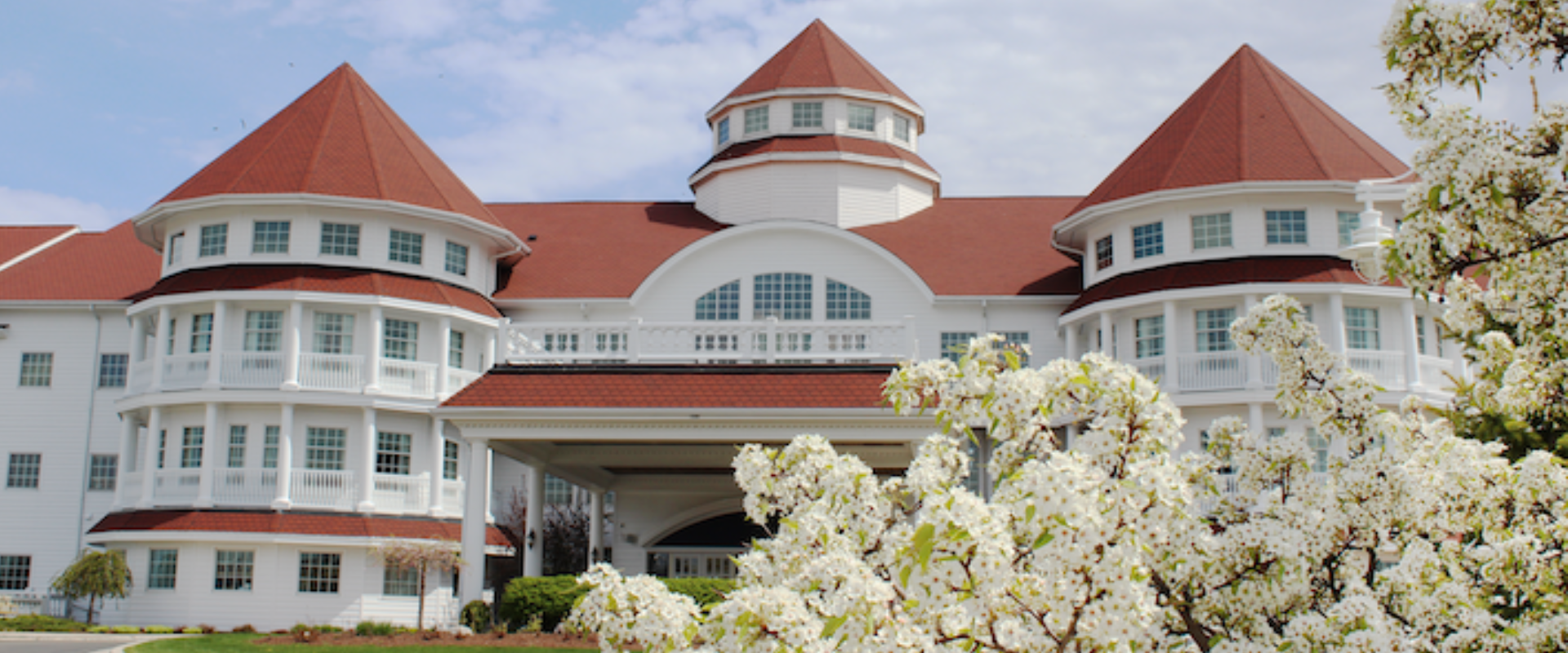 Easter
Easter Celebration
Sheboygan, WI is the perfect location for your Easter getaway. Nestled on the shores of Lake Michigan, Blue Harbor Resort is only one hour from Milwaukee or Green Bay, two hours from Madison, and within three hours of Chicagoland.
Book a Spring getaway for the whole family to enjoy Easter at Blue Harbor Resort. With spacious guest room suites, you will enjoy plenty of room to celebrate privately as a family, but we will also be hosting an Easter Egg Hunt in Breaker Bay Waterpark exclusively for guests of Blue Harbor Resort. After the hunt, hop on down for a bountiful Easter Breakfast Buffet at The Beacon restaurant before settling in for a relaxing day together as a family.
Easter Breakfast Buffet
Sunday, March 31st | 7am-11am
Hop on in for our bountiful Easter Breakfast Buffet in the Beacon Restaurant Sunday, March 31st from 7am-11am. Your family will enjoy scrambled eggs, hickory smoked bacon and sausage, honey smoked sliced ham, green eggs and ham, blueberry French toast, and waffles and buttermilk pancakes along with a variety of pastries, seasonal fresh fruit, and salads.
Check back soon for menu and pricing.
*Beverages not included.
Reservations for Easter Breakfast Buffet
FOR RESERVATIONS
Call 920-395-7264
Or Dial 530 from your room
Easter Egg Hunt in Breaker Bay Waterpark
Sunday, March 31st | 8:30 am - 9 am
Your kiddos will remember this unique Easter Egg Hunt for years to come! The hunt will begin at 8:30 a.m. in Breaker Bay Waterpark and continue until the waterpark opens at 9 a.m. Hunters are encouraged to arrive early, so doors will open at 8:15 a.m. and the hunt areas will officially open up at 8:30 a.m.
We will have three separate areas designated for different age groups (5 and under, 6 to 9 year olds, and 10-12 year olds). If a family has multiple children attending and they would like to stick together, they will all be invited to tag along with the oldest age group.
*Due to staffing, no guests will be allowed in the pools or in areas where no eggs are hidden during the Easter Egg Hunt.
Easter Egg Hunt is exclusive
to Blue Harbor Resort guests,
so make your reservations today!
Easter Hotel Package
EASTER FAQs
Here are the highlights for planning your perfect family Easter at Blue Harbor Resort in Sheboygan, WI. Check the hours and age restrictions and plan what waterpark features you want to enjoy and what to pack for your optimal holiday enjoyment.