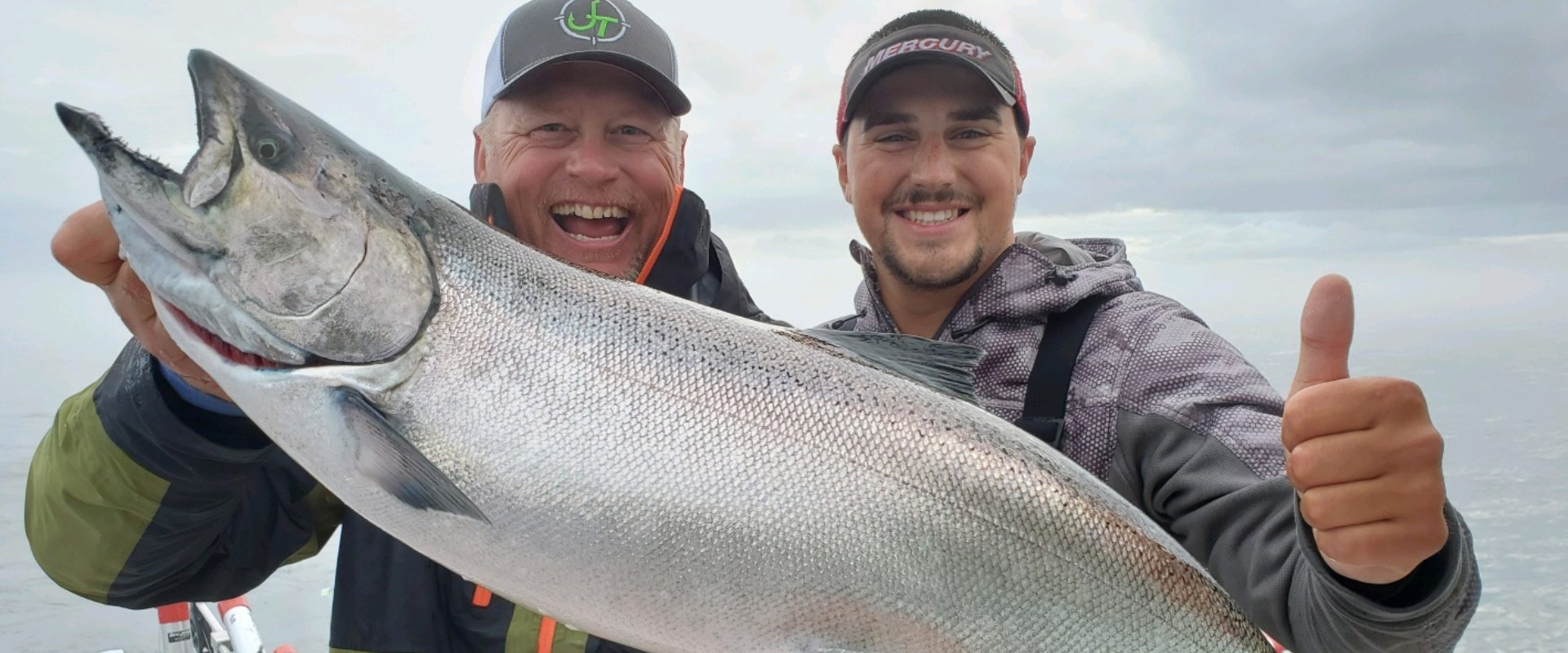 Wolf Pack Adventures
About Wolf Pack Adventures
Sheboygan Fishing Charters, Green Bay Walleye Guide, Sheboygan Fly Fishing Guide, Milwaukee Ice Fishing Guide Trout
If you're ready for an adventure of a lifetime, join Wolf Pack Adventures in Sheboygan, WI for trout and salmon charter fishing on Lake Michigan out of the Port of Sheboygan or hook into stream run Steelhead, bass, pike, or salmon in the Sheboygan River. With decades of experience, you'll be in for a professional fishing adventure in any season, tailored to you.
Sheboygan Fly Fishing
Wolf Pack Adventures will provide your full line-up of equipment and experienced guides with river knowledge to put you in the best locations for fly fishing in the Sheboygan River. Experience salmon cruising up river like submarines, bumping into your legs in the knee-high water.
Sheboygan Salmon and Trout
You'll experience world-class charter fishing for trout and salmon out of the Port of Sheboygan. Your group will have a blast trolling Lake Michigan with the shoreline up to 15 miles in the distance, surrounded by nothing but water. This is definitely a trip of a lifetime with the chance to catch salmon reaching up to 30 pounds.
Wolf Pack Adventures is a family-oriented Lake Michigan fishing charter service with the capacity to accommodate groups of 1 to 100+.
Book Your Wolf Pack Adventures Fishing Charter