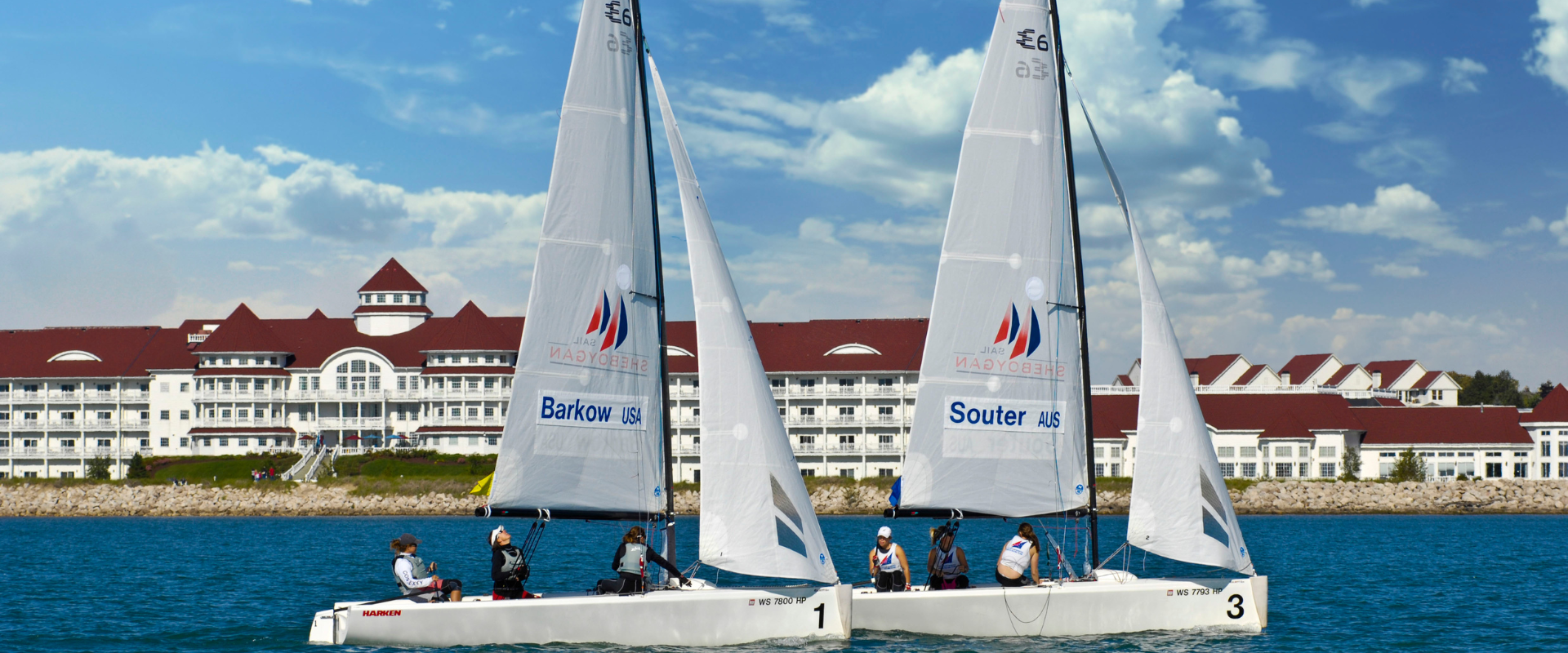 Sheboygan Watersports
About Sheboygan Watersports
Looking for a fun and easy way to explore Sheboygan, Wisconsin? Look no further than a pontoon rental from Sheboygan Watersports in Sheboygan, Wisconsin. Their pontoons are perfect for cruising down the Sheboygan River and they're a breeze to operate.
Destinations On the Sheboygan River
Visit the historic lighthouse, built in 1839, take in a round of mini-golf, or delight in old fashioned ice cream on South Pier or cruise over to Kiwanis Park for a day of fun for the whole family. You can dock right at Der Sheboygan Biergarten for an authentic German experience and a refreshing beverage.
Boat Rentals for All Occasions
Whether you are looking for a fun excursion during your vacation, a team building event for your conference at Blue Harbor Resort, or just plain fun bachelor or bachelorette party, birthday celebration, or booze cruise, you'll find a summer packed full of fun on the Sheboygan River with Sheboygan Watersports boat rentals.
Summer Fun on the River
Your boat rental from Sheboygan Watersports includes everything you need including seating and life preservers for up to 10 people plus room for your cooler and even pets!
Contact Sheboygan Watersports