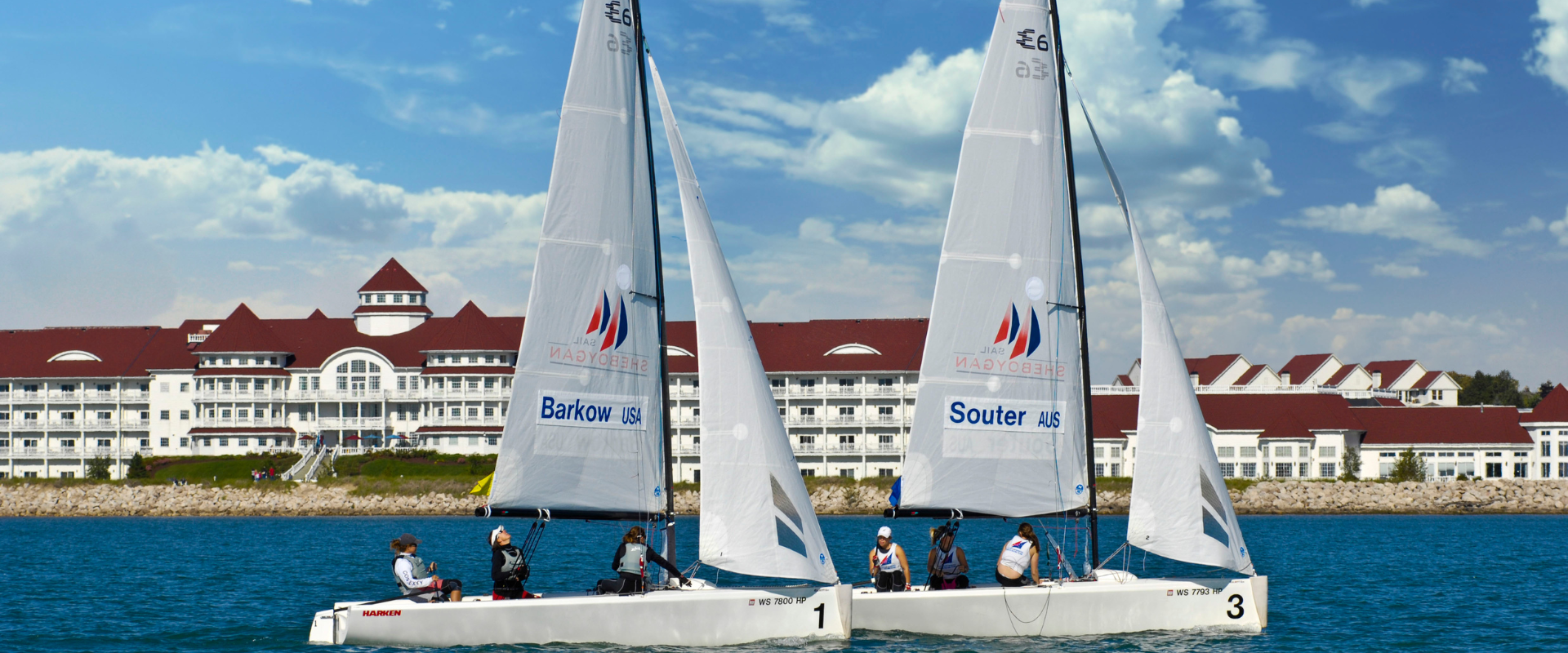 Segway the Lake Tours
About Segway the Lake Tours
A stay at Blue Harbor Resort isn't complete without a little site seeing! There are so many things to do and historic sites to see around Sheboygan, you may not know where to start. There's no better way to tour Sheboygan, WI than on a Segway! After a quick training with Segway the Lake Tours, you'll be on our way to the best locations. You will view the lighthouse, schooner remains, shipwreck sites, and the original location of the Sheboygan Life-Saving Station on this Segway the Lake Tour.
Sheboygan has a lot to offer. Today, it is a tourist destination and a major manufacturing area, but it also has a long maritime history. As you glide on the north and south sides of the Sheboygan river, you will experience all the signs of a vibrant community. Take in the stunning vistas as you glide along the shores of Lake Michigan, passing by the marina, and various shipwrecks, as well as the John Michael Kohler Arts Center.
This Segway the Lake Tour in Sheboygan, WI has something to offer all visitors.
Guests of Blue Harbor Resort receive a 10% discount with code BlueHarbor10.
Be sure to select Blue Harbor Resort as your starting location for pick up right here at the resort!
Contact Segway The Lakes Tours
Just 2 minutes from Blue Harbor Resort in Sheboygan, WI.
826 S 8th St Suite B | Sheboygan, WI 53081