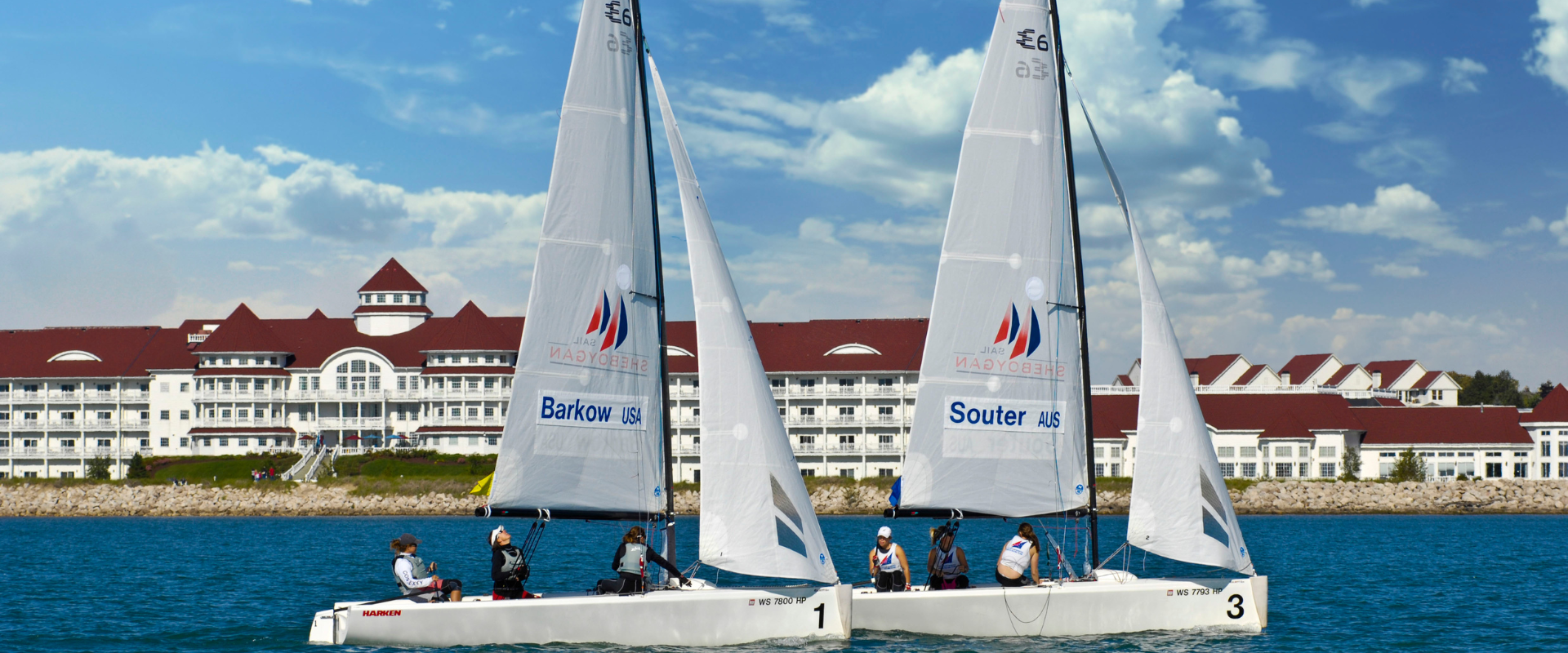 Longhouse Sheboygan
About Longhouse Sheboygan Axe Bar
For a unique experience, visit Sheboygan's first and only axe-throwing bar, Longhouse Sheboygan. There are 10 lanes for axe throwing, each accommodating a maximum of 6 guests, minimum of 4 on Friday and Saturdays. The lane is yours for one hour and yes, you can drink and throw axes! Use the main entrance in the back of the building, off 12th Street.
Escape Rooms at Longhouse Sheboygan
After a brief safety and rule demonstration, you and up to 7 of your smartest friends will have 60 minutes to solve puzzles and complete the objective. Use the main entrance on Indiana Avenue. Choose your adventure!
Dreadnaught - A submarine has been hijacked by a terrorist and you need to repair the damage and disarm the nuclear missile before it's too late.
Death's Door - The four horsemen of the apocalypse have descended to this realm and you need to get out while you can.
Contact Longhouse Sheboygan Axe Bar & Escape Rooms
Just 3 minutes from Blue Harbor Resort in Sheboygan, WI.
1133 Indiana Ave | Sheboygan, WI 53081
920-453-0132