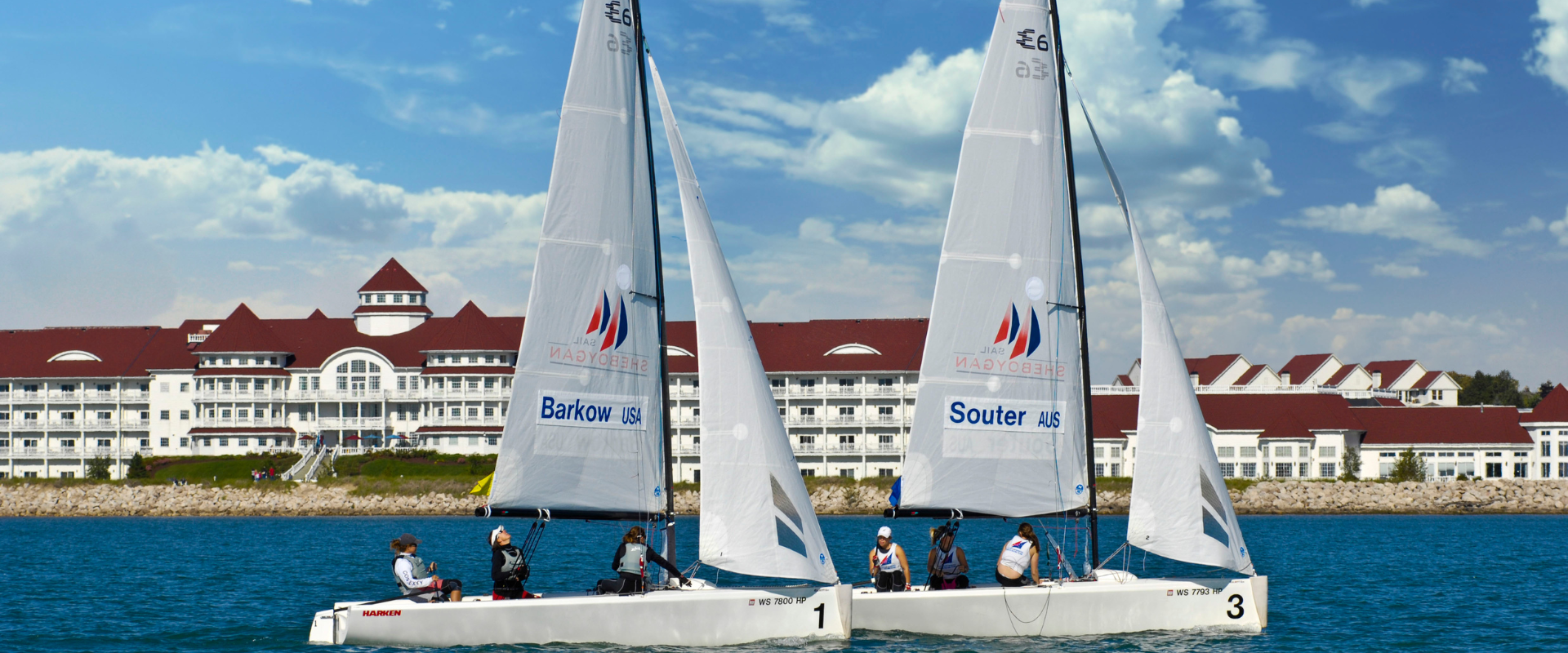 Golf 365
About Golf 365
Whether you want to practice your swing between rounds or need a golf fix when the weather is uncooperative, you'll find your people at Golf 365 in Sheboygan, Wisconsin where it's all things golf, all year long! They have golf simulators, virtual mini golf, golf club rentals, fitting, and regripping, as well as golf accessories.
The golf simulator bays at Golf 365 feature over 400 golf courses and they offer private lessons by the PGA Head Golf Professional by appointment, tournaments, and leagues. A golf enthusiast will enjoy playing a round of golf in half the time and get double the amount of practice!
The best thing about indoor golf is that it is fun for the whole family. All skill levels can play right alongside each other because there are no lost balls, getting in and out of a golf cart, or walking long distances.
Contact Golf 365
Just 6 minutes from Blue Harbor Resort in Sheboygan, WI.
2729 Indiana Avenue | Sheboygan, WI 53081
920-547-1655