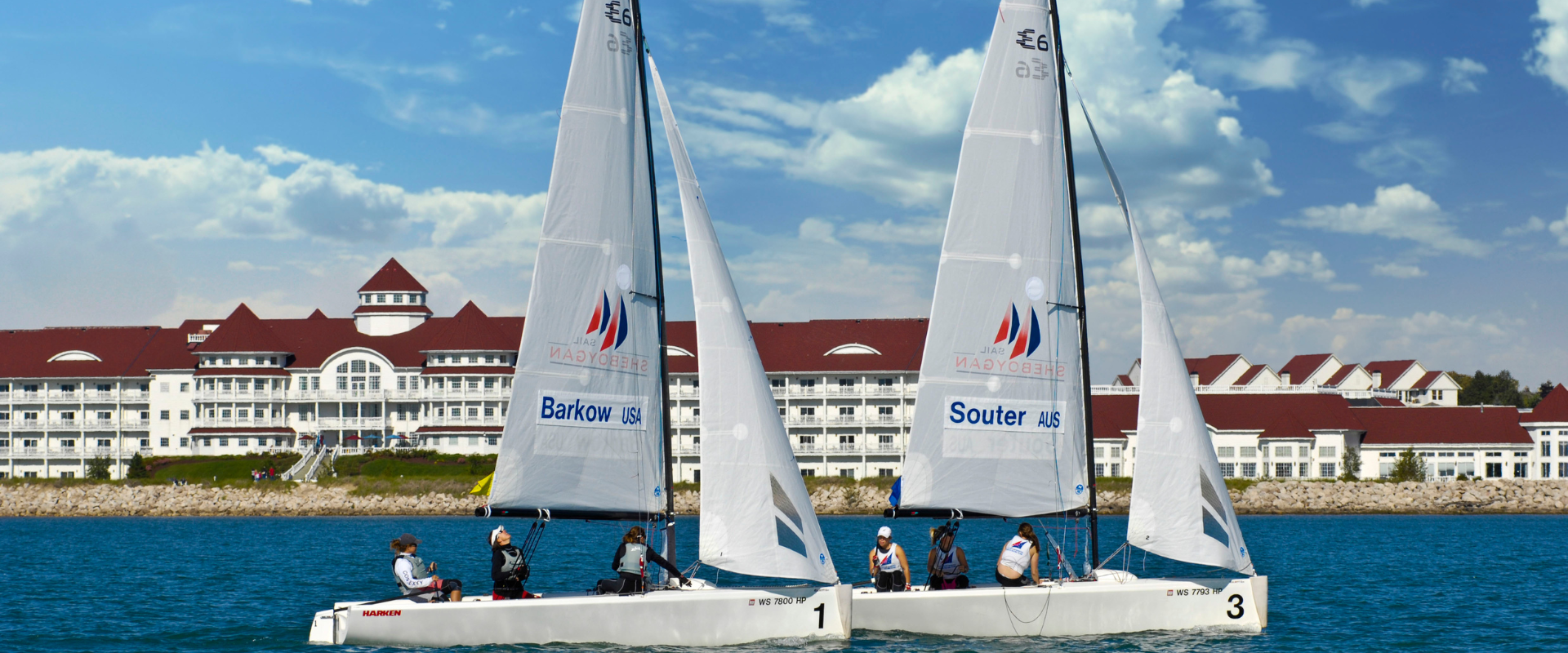 EOS Surf Shop
About EOS Surf Shop
Welcome to the Malibu of the Midwest!
Since 1998 Rev Board Shop and EOS Surf have been fueling the stoke here in Sheboygan. Whether you want to perform cutbacks on the freshwater surf waves, slash the concrete of the Kiwanis Skatepark, or enjoy calmer flat water via a paddleboard or Kayak, EOS Surf Shop has you covered!
You can paddle the Sheboygan river from the rental dock at EOS Surf Shop, just a few short steps from Blue Harbor Resort along South Pier, so stop into the shop or visit EOS Surf Shop online to learn more about Surf Lessons and rentals.
Contact EOS Surf Shop
Just 3 minutes from Blue Harbor Resort in Sheboygan, WI.
510 North 8th Street | Sheboygan, WI 53081
920-208-7873