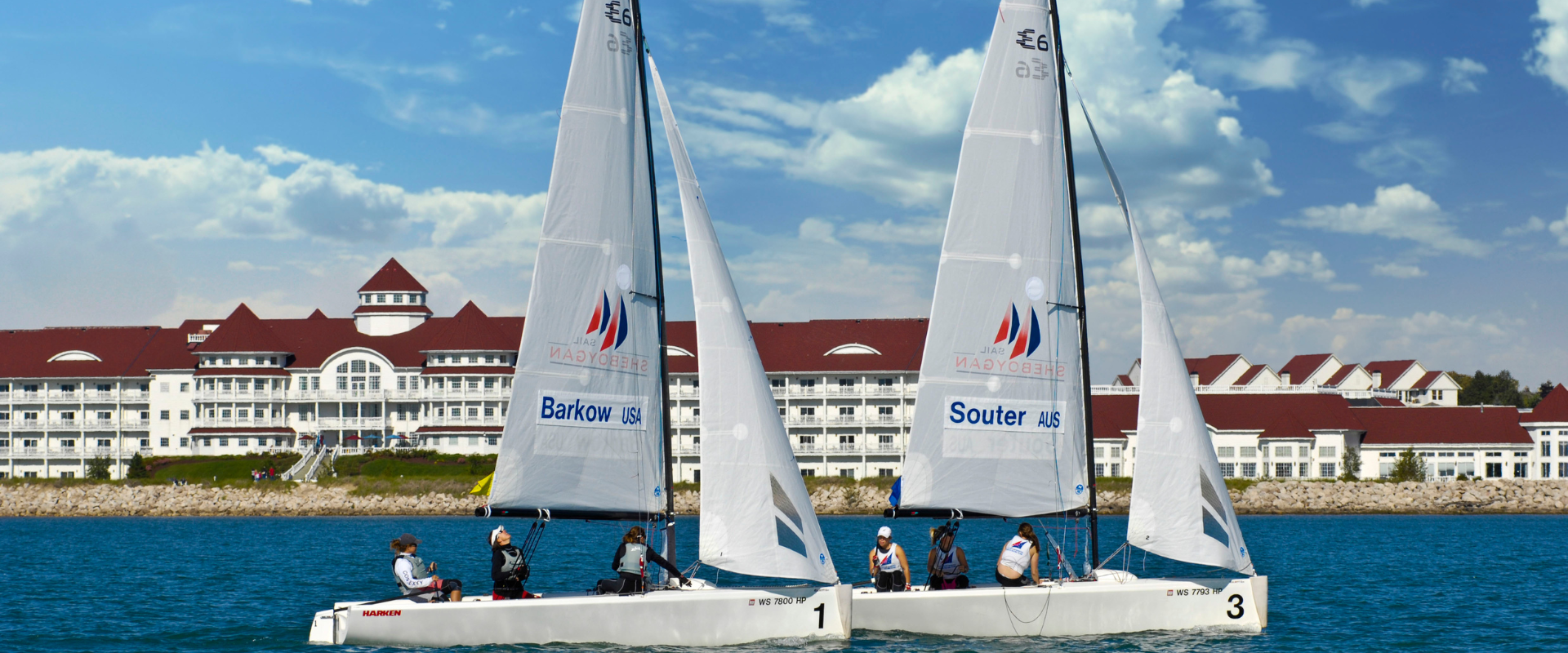 Der Sheboygan Biergarten
About Der Sheboygan Biergarten
Der Sheboygan Biergarten is your destination to "Make friends the Sheboygan way...over a beer!" This authentic beer and wine garden is set in beautiful Kiwanis Park by the Sheboygan River, with a pier for boaters! It's a casual and friendly place to gather with old friends and new because all open seating at the Biergarten is shared and available on a first come, first served basis.
Beverages at Der Sheboygan Biergarten
Serving up authentic German Beers by the litre or half-litre, you'll get a taste for our local Sheboygan culture. There is also a small selection of gluten-free and non-alcoholic beverages as well as giant pretzels and Wisconsin Charcuterie, although you are allowed to bring your own food if you wish.
Der Sheboygan Biergarten is Pet-Friendly
Bring your pups because dogs are welcome on a leash!
Der Sheboygan Biergarten Season
Open Memorial Day weekend through the Fall.
Mercury Racing Midwest Challenge Weekend Specials
August 11th - 13th
Show your Blue Harbor Resort key card for
$2 off all beer or wine purchases
Friday, August 11th
6:30 pm - 7:30 pm
Sheboygan Pops Concert Band
Contact Der Sheboygan Biergarten
Just 6 minutes from Blue Harbor Resort in Sheboygan, WI.
511 Kiwanis Park Rd | Sheboygan, WI 53081