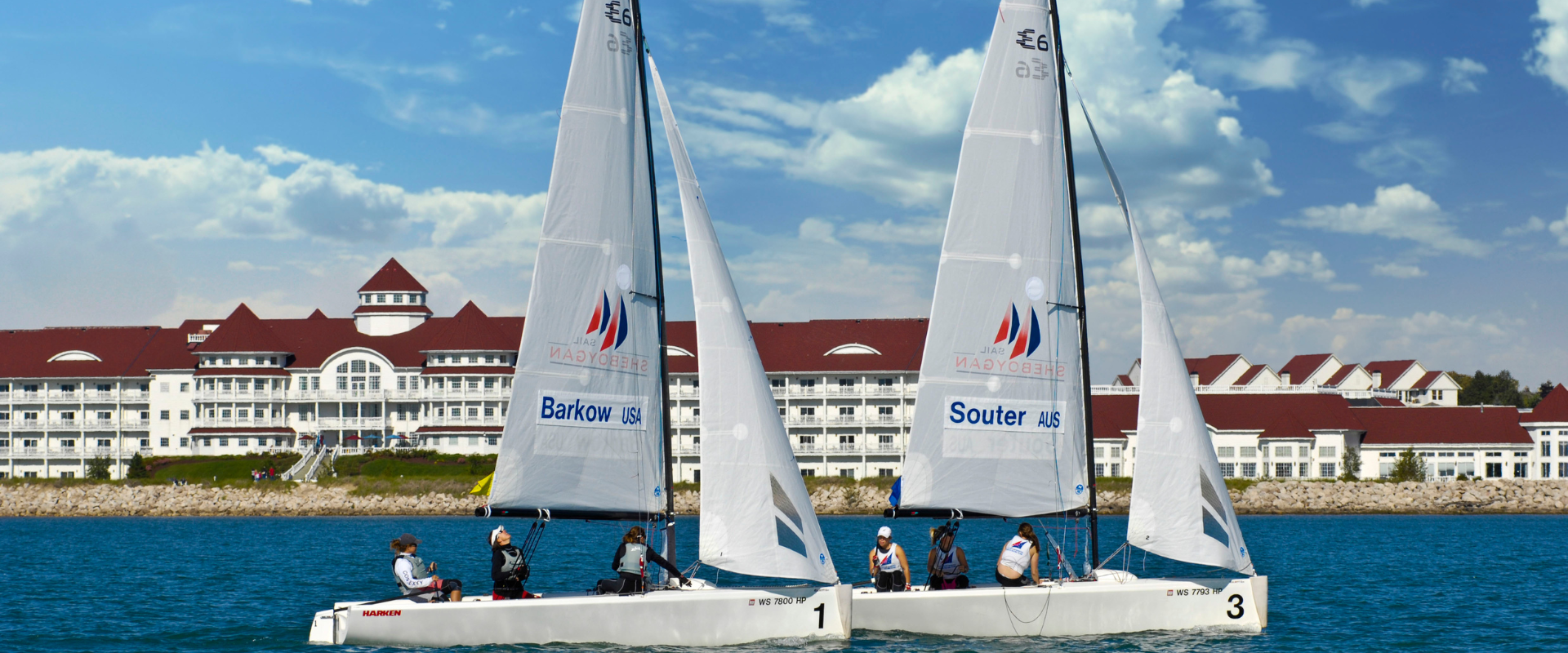 Above & Beyond Children's Museum
About Above & Beyond Children's Museum
Just 4 minutes from Blue Harbor Resort, Above & Beyond Children's Museum strives to provide an inclusive learning environment through community partnership with engaging programs and captivating exhibits.
Almost 10,000 square feet of exhibit space offer a vast interactive environment where families can discover hands on learning together. Their mission is "A special place for children and their families where play and education connect through exploration and discovery." So whether you're making impressions on the life-size Giant Pin Screen, voyaging in the USS Efroymson Ship, or playing Teacher in the 1900′s schoolhouse, you'll discover fun within each of the educational exhibits.
There is so much fun for your family to discover at Above & Beyond Children's Museum in the landmark 1892 building that formerly housed the People's Clothing Store in Sheboygan, WI.
Contact Above & Beyond Children's Museum
902 North 8th Street | Sheboygan, WI 53081
920-458-4263