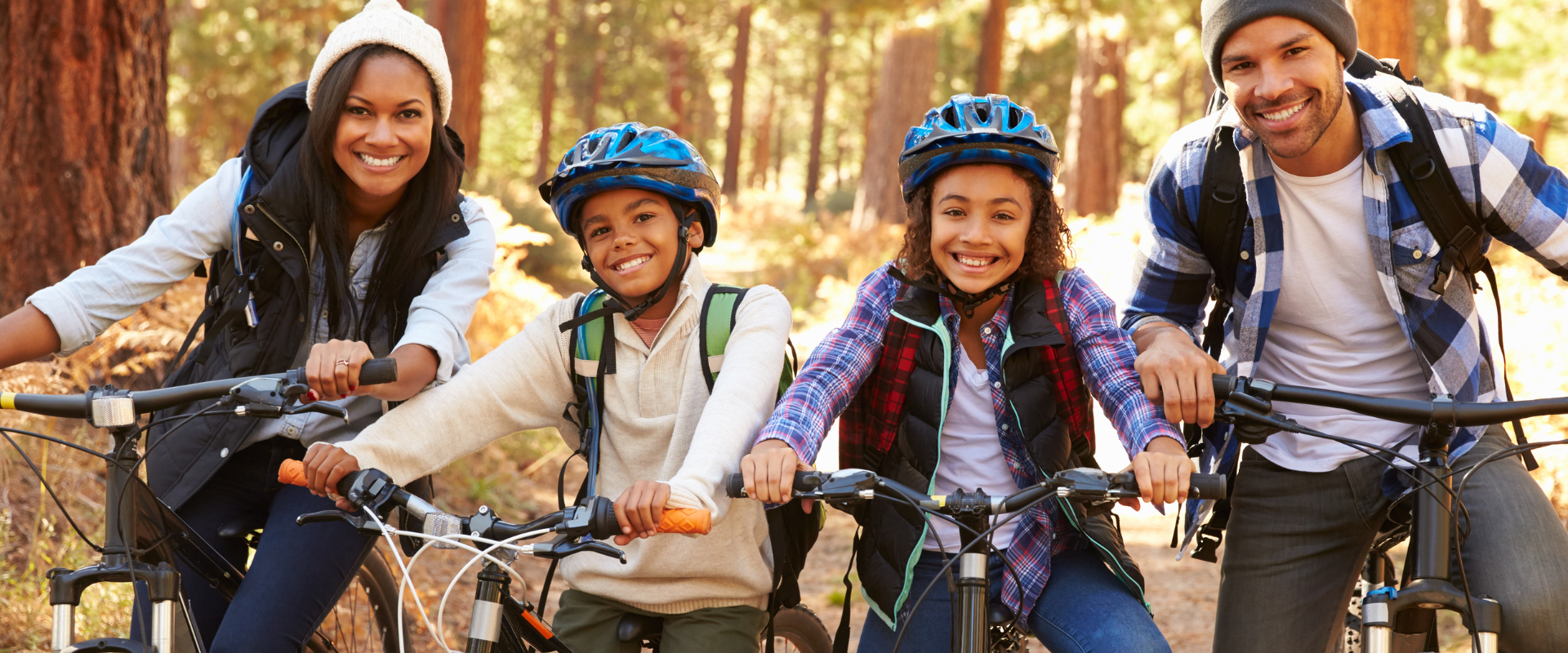 Bulitz Pumpkin Farm
About Bulitz Pumpkin Farm
The Bulitz Pumpkin Farm opens October 1st for a quintessential Fall farm experience. In addition to stocking up on Fall decor from corn stocks, hay bales, squash, gourds, and of course pumpkins, there are plenty of activities for the whole family from the corn maze and horse-drawn wagon and pony rides to feeding the goats at the petting zoo.
Pumpkins at Bulitz Pumpkin Farm
It's not a pumpkin farm without pumpkins! Find a variety of sizes of pumpkins whether you shop outdoors or indoors. They also carry a variety of squash from acorn, butternut, sweet potato, and carnival, just to name a few, as well as Fall decor including Indian corn, corn stalks, straw bales, and a variety of gourds.
Petting Zoo at Bulitz Pumpkin Farm
Keeps the kids entertained at the Petting Zoo at Bulitz Pumpkin Farm. Check out the chickens, pigs, ducks, geese, llamas, cows, and you can even feed the goats. For an unforgettable experience, enjoy a wagon ride or pony ride during your visit to the farm.
Experience this Wisconsin Pumpkin Farm, just a short drive from Blue Harbor Resort in Sheboygan, WI.
Bulitz Pumpkin Farm Hours
The Bulitz Pumpkin Farm will be open October 1st through October 31st.
Monday through Friday - 10:00 am to Dark
Saturday and Sunday - 10:30 am to 5:00 pm
Contact Bulitz Pumpkin Farm
Bulitz Pumpkin Farm accepts Cash Only.
Just 14 minutes from Blue Harbor Resort in Sheboygan, WI.
N6327 Rangeline Rd | Kohler, WI 53044
920-467-2782