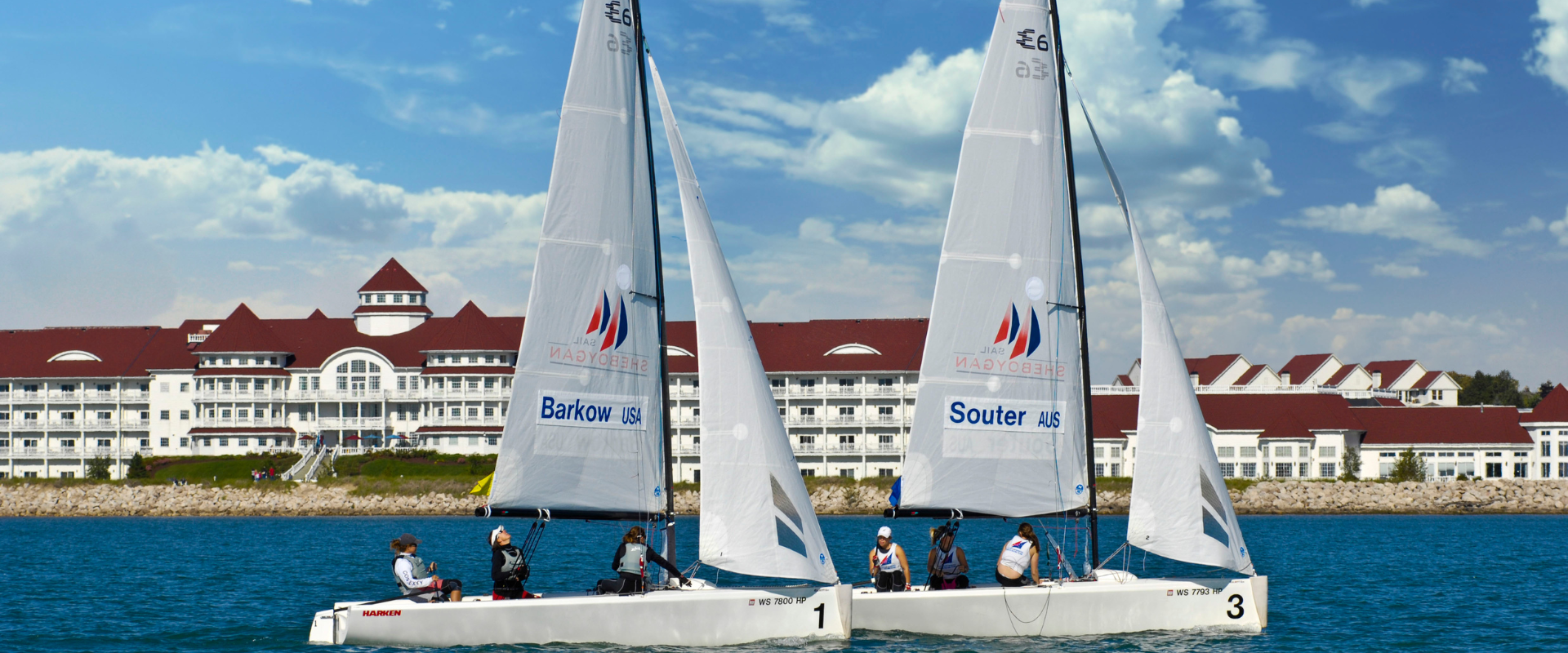 Visit Sheboygan
About Visit Sheboygan
Whether you're planning a fishing or boating excursion, a girls' getaway, mancation, family vacation, or even a staycation, Visit Sheboygan can help you plan a fun-filled vacation in Sheboygan, WI.
The Visit Sheboygan website will help you navigate all your options for playing, eating, drinking, and even community events to help you fully submerse yourself in the local Sheboygan culture during your visit to the Lake Michigan shore.
Visit Sheboygan Visitor Center
Your first stop when you arrive in town should be the Visit Sheboygan Visitor Center where you'll not only find information on attractions, events, restaurants, and shopping, but also a Sheboygan-centric gift shop with apparel, postcards, magnets, souvenirs and limited pieces produced by local artists. A self-serve lobby area is open daily from 7am-11pm for maps and guides as well as local and state tourist information.
Science of Sphere
The Visit Sheboygan Visitor Center also houses the Science of Sphere (SOS), a suspended spherical screen projecting online data sets, transforming it into a giant animated planet. With over 600 programs made available by the National Oceanic and Atmospheric Administration (NOAA), the sphere is informative and entertaining. It's free to view the sphere during business hours, but it is also visible from S 8th Street after sunset.
Visit Sheboygan IRL
If you are looking for real experiences, check out the Rachel's Route or Scenic Sam blogs. You'll discover affordable and fun relaxation, insider tips on their favorite places to eat and drink, the best ways to experience Lake Michigan, and so much more.
Contact Visit Sheboygan
Just 2 minutes from Blue Harbor Resort in Sheboygan, WI.
826 S 8th Street | Sheboygan, WI 53081
TOLL FREE: 844-952-0200
920-335-0060