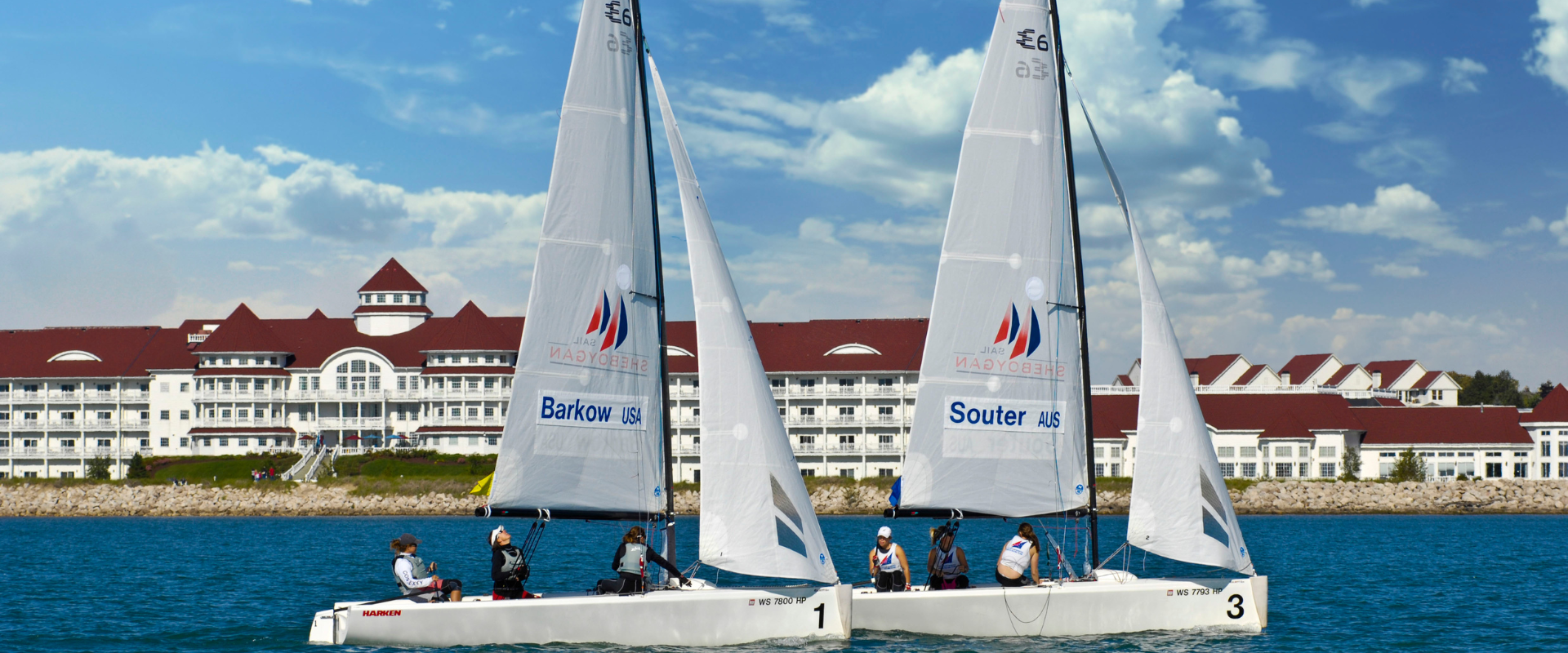 Local Attractions
Sheboygan, WI
Find a world of activities and things to do at Blue Harbor Resort and an abundance of local activities to keep you busy in and around Sheboygan, WI, whether you're interested in the outdoors, art, shopping, or keeping the kids busy with family-friendly activities. Let Blue Harbor Resort show you all that Sheboygan, Wisconsin has to offer.
Experience the best in Sheboygan attractions while staying at Blue Harbor Resort. The resort is located in the heart of Sheboygan so you'll have easy access to a wide selection of Wisconsin events and activities. Let's start planning so your next vacation will be packed with fun-filled memories from Sheboygan!
Visit Sheboygan Visitor Center
Still looking for more to do during your next visit to Sheboygan? Visit Sheboygan has you covered!
LEARN MORE