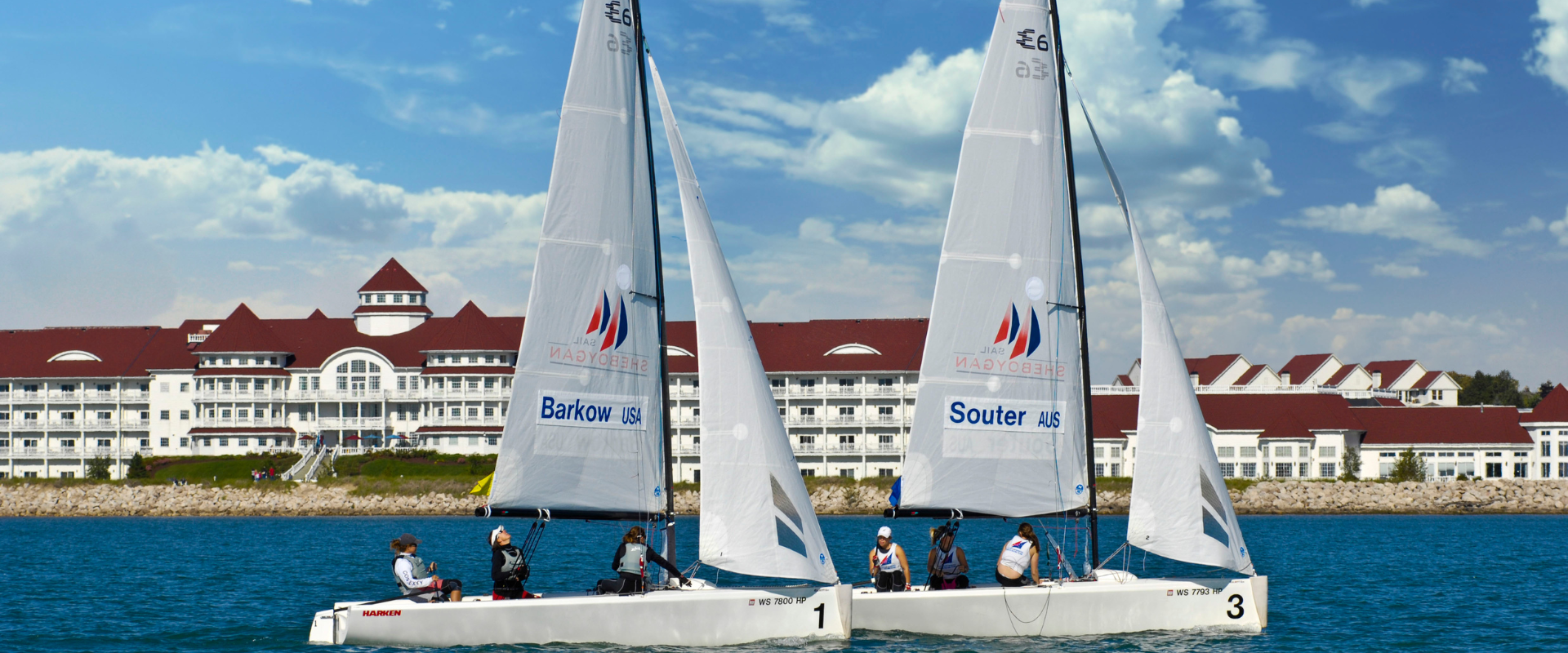 The GameBoard
About The GameBoard
The GameBoard is not just a store... it's a destination! You truly have to see it to believe it.
In the heart of downtown Sheboygan, WI, The GameBoard is THE destination for strategy, imagination, and gaming since 2006!
Their goal is to curate games for individuals and families starting from ages two through all the stages of life, trying to connect specific games to individuals, focusing on family, and being aware that we all have unique abilities in how we learn.
The GameBoard employees have specialties and interests that drive their passion. Many of them have experience working with individuals who have different ways to absorb information, ranging from learning issues all the way through to dementia, Parkinson's, and brain health disorders.
Playing games builds critical life skills like cognitive, emotional, physical, and social. These help nurture bonds, reduce stress, and support good mental health for all ages. Games are not just for children but for a lifetime of healthy brains.
Contact The GameBoard
Just 4 minutes from Blue Harbor Resort in Sheboygan, WI.
621 N 8th st, Sheboygan | 920-453-4263