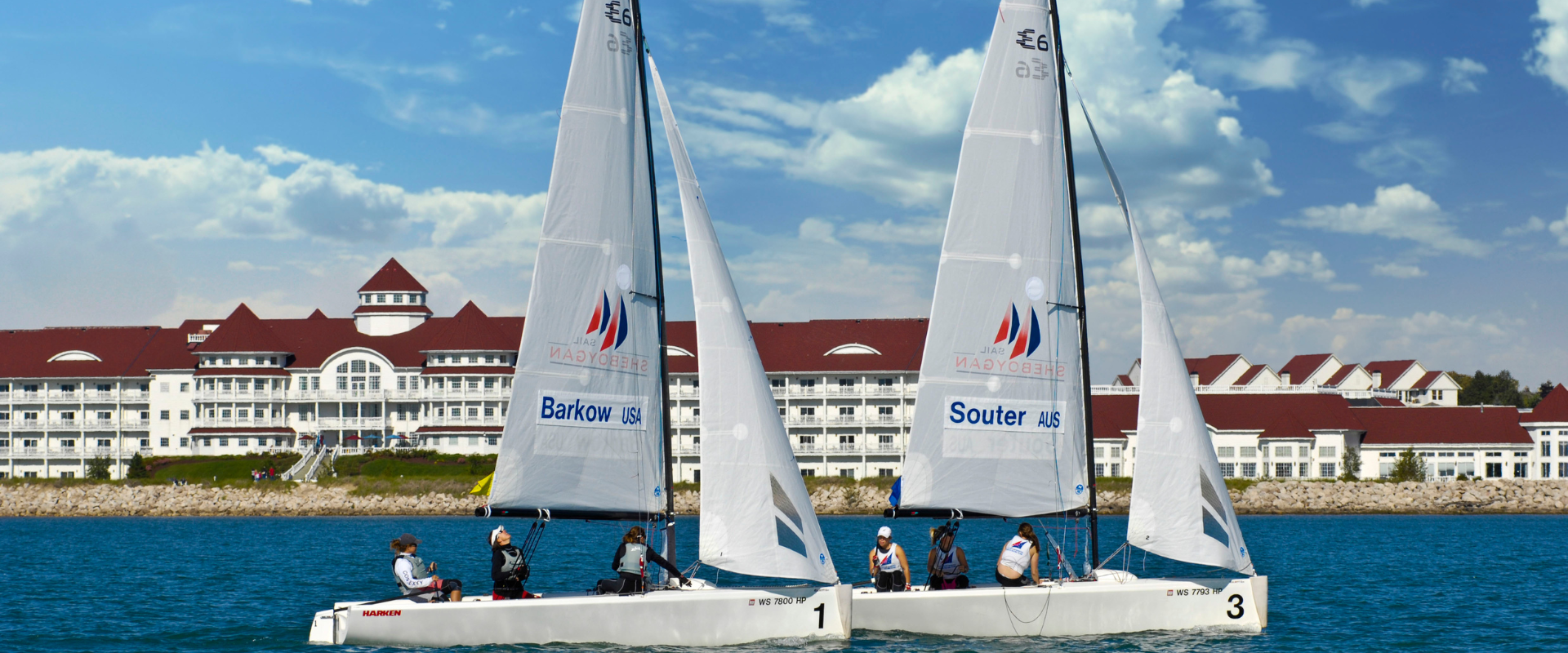 John Michael Kohler Arts Center
About John Michael Kohler Arts Center
The John Michael Kohler Arts Center in downtown Sheboygan includes eight galleries, two performance spaces, a café with additional children's menu, a museum shop with a wide variety of souvenirs and even children's toys, and a drop-in art-making studio. Among its program offerings are community arts projects; artist residencies; presentations of dance, film, and music; a free weekly summer concert series; classes and workshops; an onsite arts-based preschool; and approximately twelve original exhibitions of the work of self-taught and contemporary artists annually.
Even the bathrooms at the John Michael Kohler Arts Center are art installations and they have won national awards! The John Michael Kohler Arts Center is free to visit with free parking and free access to the social art studio.
About the Art Preserve
John Michael Kohler Arts Centers' Art Preserve is an experimental space, housing over thirty-five artist-built environments. A walk through the building provides a variety of display methods; some collections are meant to feel overwhelming while others are intended to be immersive and transportive.
You may wonder, what is an artist-built environment?
This term describes a unique form of art making that significantly transforms a space. These artist-built environments are site-specific and may include sculpture, painting, found objects, among other forms. At the Art Preserve, these artist-built environments are presented together, if possible, to evoke the integral qualities of the original site.
The Art Preserve building itself is a work of art and a must-see when visiting Sheboygan, WI! It spans approximately 56,000 square feet, over three stories, and including more than 37,000 square feet of dedicated gallery space with visible storage, education area, library, a study collection, and archive room. The Art Preserve sits on 38 acres adjacent to protected property owned by Glacial Lakes Conservancy.
Events at John Michael Kohler Arts Center
Contact John Michael Kohler Arts Center
Just 4 minutes from Blue Harbor Resort in Sheboygan, WI.
ARTS CENTER: 608 New York Avenue | Sheboygan, WI 53801
Just 7 minutes from Blue Harbor Resort in Sheboygan, WI.
ART PRESERVE: 3636 Lower Falls Road | Sheboygan, WI 53081
920-458-6144