Packages & Specials
Spa Specials
Spa Packages at Blue Harbor Resort
Spoil yourself or that special someone to a day of beauty and relaxation when you schedule one of the following services:
Escape Package
Pamper and beautify your hands and feet with a combination of our Signature Manicure & Pedicure.
Relaxation Package
Relax your mind, body, and soul with a Signature Massage and a Signature Facial.
Rejuvenate Package
Signature Massage, Signature Facial, Signature Manicure, Signature Pedicure.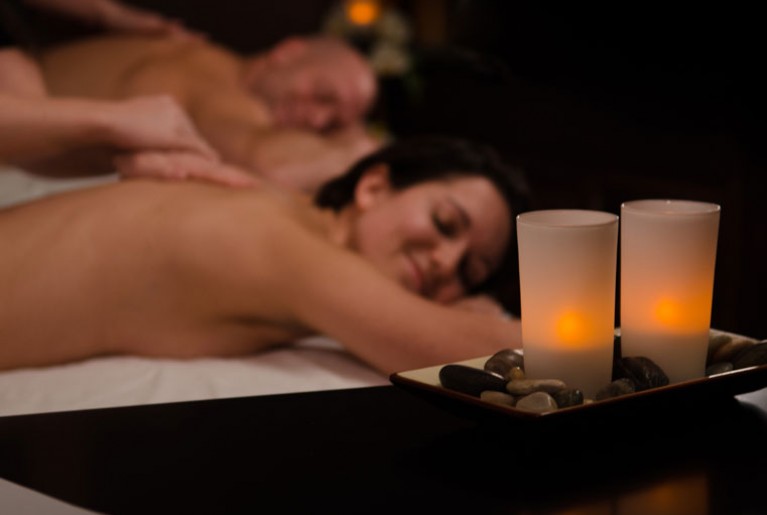 Mini Escape Package
25-minute Signature Massage, 25-minute Signature Facial and a 25-minute classic Manicure
Substitute Manicure for a Classic Pedicure
Great Expectations Package
Pamper a special mom-to-be! Prenatal Massage and Signature Pedicure.