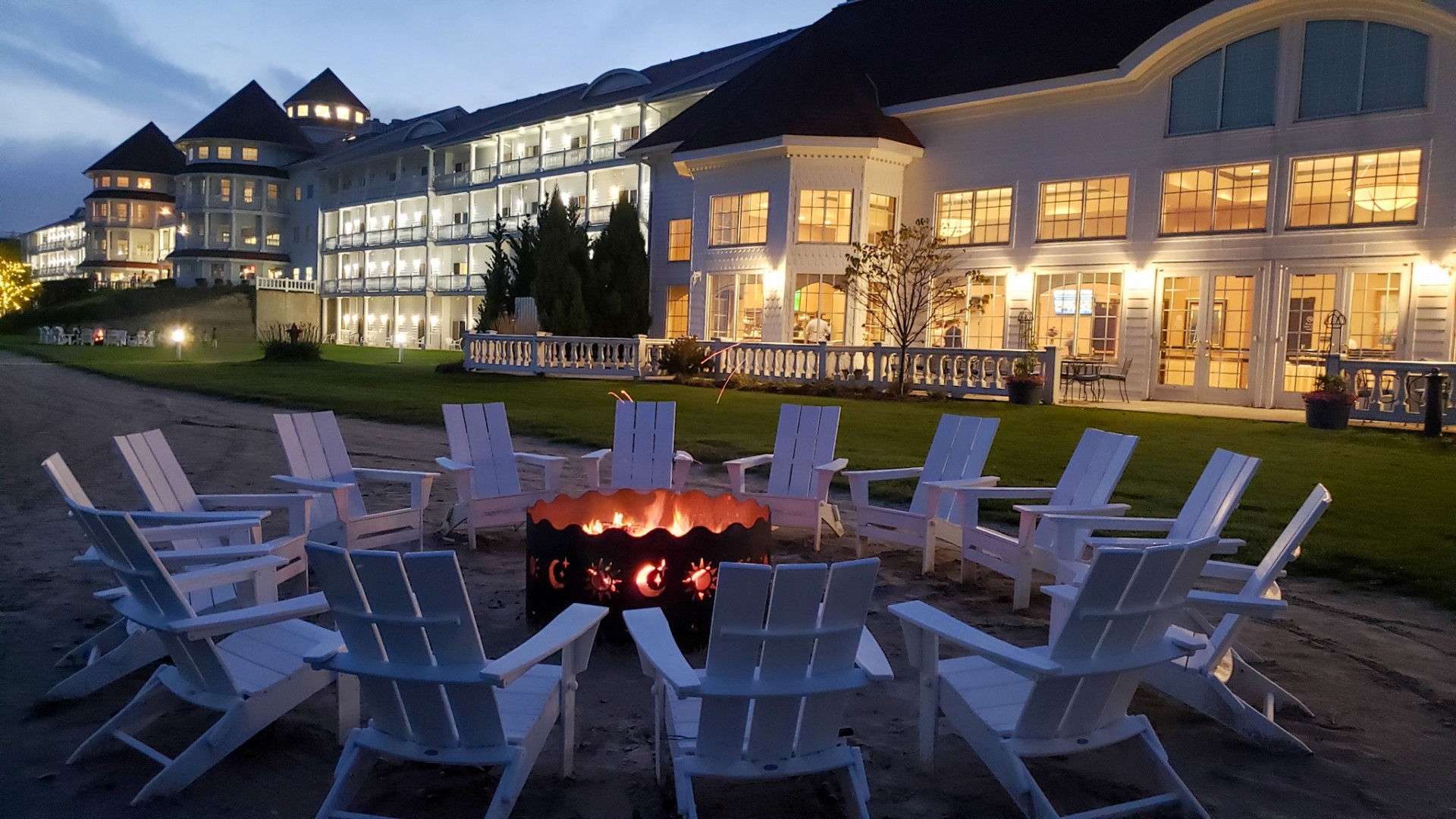 Reunions
Plan Your Reunion
Blue Harbor Resort is an ideal destination for your family reunion, class reunion, or social event. Make reunions a retreat by gathering together on the shores of Lake Michigan in Sheboygan, WI, with plenty of dining and waterpark fun for everyone, plus meeting spaces with lake views and patio access so everyone can dine together or just have the space to hang out.
Reunion Special Offer
Plan your reunion at Blue Harbor Resort in Sheboygan, WI and get rewarded! When you plan your Spring reunion with dedicated meeting room, you can choose incentives based on your total guest room nights. The more room nights you bring in, the more you can pick from!
15-24 Room Nights: 1 incentive
25-49 Room Nights: 2 incentives
50-99 Room Nights: 3 incentives
100+ Room Nights: 4 incentives
Choose Your Incentives
1 Complimentary room, per 30

Complimentary VIP room upgrade*

Complimentary lake view upgrade*

2 Complimentary VIP amenity bags

Complimentary shuttle service to local attractions (2 ten-person shuttles)

Complimentary bonfire 1 night of your reunion
*Based on availability for new reunions taking place between April 1st-June 8th, 2023. Additional restrictions may apply.