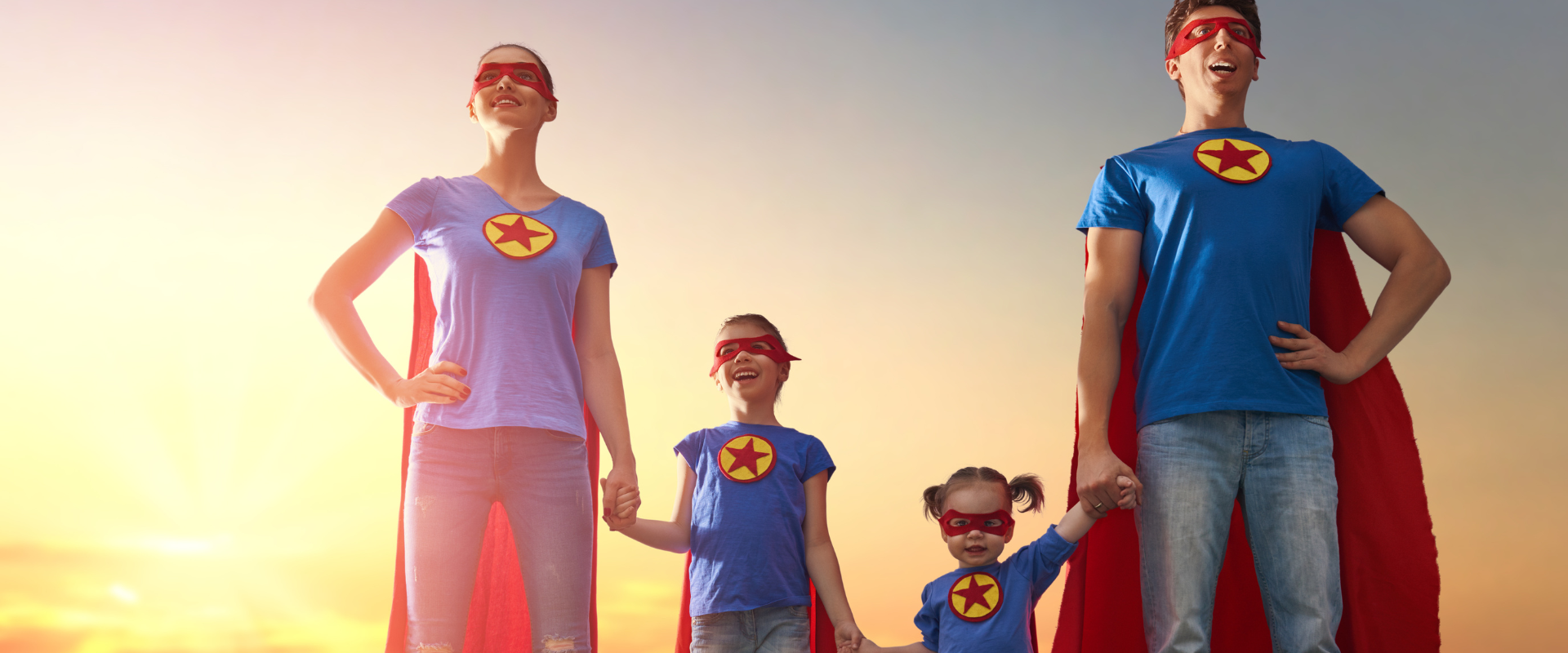 Super Hero Week
Your Superpower is better at the Blue!
You'll discover a magnificent haven in Sheboygan, WI, known as the Malibu of the Midwest. Nestled on the shores of Lake Michigan, Blue Harbor Resort could be described as a hero's sanctuary just one hour from Milwaukee or Green Bay, two hours from Madison, and within three hours of Chicagoland.
A Beach Vacation, Closer Than You Think
Blue Harbor's stunning waterfront location serves as its superpower, providing breathtaking views and a serene ambiance that washes away all worries. The Victorian-styled resort will provide guests with a fortress of solitude, offering a tranquil retreat where heroes and heroines can recharge their powers and escape the chaos of everyday life.
Summer Fun Family Activities
Blue Harbor Resort boasts an impressive range of amenities and activities, akin to an arsenal of gadgets at a hero's disposal: ebike rentals, bonfires and s'mores, crafts, and yard games under the summer sun. The luxurious suites act as a secret hideout, providing comfort and relaxation. The waterpark, with its thrilling slides and double surf simulator, can be compared to an adventure training facility where heroes can test their agility and bravery.
Culinary Adventures
For those seeking culinary adventures, the resort offers an assortment of dining options in five restaurants and bars. Enjoy delicious food at The Beacon Restaurant and On The Rocks Bar & Grill, grab a cone of Super Man Ice Cream from Shoreline Café, or a quick snack without having to leave the waterpark or pool deck.
Trusty Sidekicks
The staff at Blue Harbor Resort are your guardians of hospitality during your stay, going above and beyond to create memorable experiences for our visitors, one smile at a time.
Whether you're going incognito by the pool, reinvigorating your life force with a soothing spa treatment, or testing the tranquil waters of the lazy river, Blue Harbor Resort is the epitome of a superhero's paradise. It combines the tranquility of a secret hideaway with the excitement of a superhero's mission, creating a place where heroes and heroines of all ages can make unforgettable memories.
So, embrace your inner hero and embark on an unforgettable adventure for Super Hero Week at Blue Harbor Resort, where relaxation, excitement, and extraordinary experiences await!
Make Your Reservations for Super Hero Week
Monday, June 24th - Saturday, June 29th, 2024
Use Promo Code
SUPERHERO
To Get Your Special Super Hero Packet At Check-In!
*Based on availability.
Stay Tuned for Super Hero Resort Fun!
Sheboygan Fun
Sheboygan, WI has a trove of activities specially designed to keep the kids occupied and their imaginations soaring. From interactive museums to botanical gardens, they'll unleash their own super abilities and create memories that will last a lifetime. Prepare to explore the great outdoors, the ultimate battleground for nature enthusiasts and aspiring superheroes alike. Unleash your super senses to uncover hidden treasures from local boutiques and adventurous tours for the whole family.
So assemble your team, don your capes and masks, and prepare for an unforgettable summer of adventure in Sheboygan, WI, your super hero headquarters!
Stay Tuned for Local Super Activities!
Make Your Reservations Today
Super Hero's Mission
Be sure to enter code SUPERHERO when booking so we can prepare your secret mission. The fun will be revealed with a special packet at check-in. Make your reservations today so you can learn this secret!
BOOK NOW
SUPER HERO FAQs
Here are the highlights for planning your Super Hero vacation at Blue Harbor Resort in Sheboygan, WI. Check the hours and age restrictions and plan what waterpark features you want to enjoy and what to pack for a super stay.
Super Hero Week June 24th - June 29th, 2024
Use Promo Code
SUPERHERO
To Get Your Special Super Hero Packet At Check-In!
*Based on availability, for resort suite stays only.