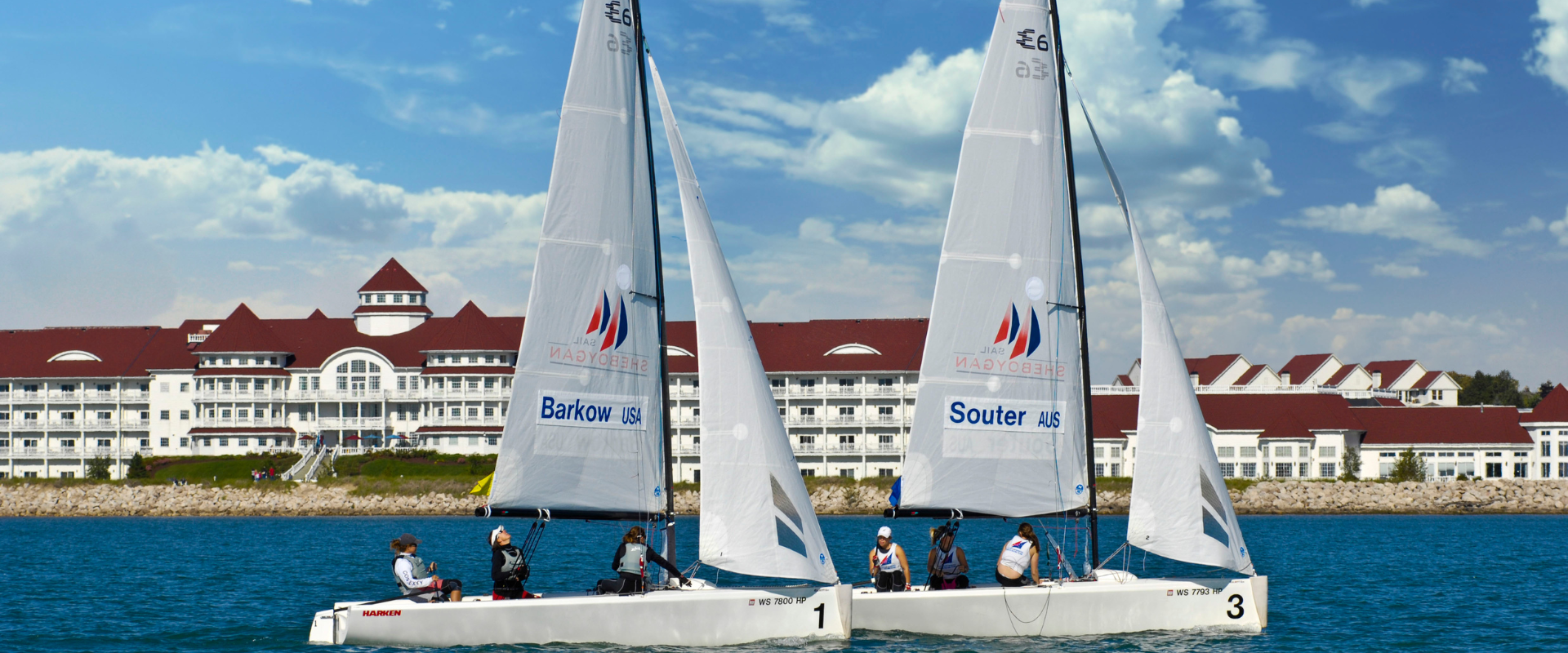 Bookworm Gardens
About Bookworm Gardens
Just seven minutes from Blue Harbor Resort in Sheboygan, WI, Bookworm Gardens is a vibrant and playful botanical garden based on children's literature. Enriching for the mind, body, and spirit, the 70 different gardens are open May through October.
The young and young-at-heart can explore two acres of garden space for unstructured play in a beautiful and secure environment. Explore your favorite children's books, brought to life one garden at a time. Hop aboard the magic school bus, meet the three bears, and create your own world with Harold and a purple crayon.
Open for General Admission beginning May 3rd, 2023. Register online or at the gate for a general visit and spend your day wandering around the gardens between 10am-4pm (May, September, October) and 9am-5pm (June-August).
Special Events at Bookworm Gardens
Curious George and the Pizza ~ June 17
This is a family-style picnic centered around the beloved children's classic and one of Bookworm's garden spaces, Curious George and the Pizza! Stroll through the grounds with your family and friends, bring a picnic blanket to spread out in your favorite nook, hear a performance of the story, enjoy interactive activities based on the book, and tree climbing by HOPPE Tree Service. Concessions will be available throughout the event to purchase food items and beverages. Pre-registration will close at noon on Friday, June 16.
Solstice Celebration ~ June 23rd
Adorn yourself with a beautiful flower crown (available while supplies last!), jam to live music by Cold Soda Club, and enjoy leisurely yard games around the Gardens. Bring your picnic blanket because food trucks will be available to purchase food items. This event is perfect for a date night, ladies' night, or a small group gathering. Wine, beer, and seasonal cocktails are available for purchase. Adults only, age 21+.
Fairyfolk Festival ~ Aug 1-6
Bring your imaginations to this whimsical family event: Fairyfolk Festival! Throughout the week, you'll engage in stories, art-making, and more centered around all things magical! Enter the Fairy Garden Contest, build a collaborative fairy village, dance amidst a flurry of bubbles, and hunt for gnomes. Don't forget to come dressed in your favorite fairy, wizard, dragon, or gnome attire!
Contact Bookworm Gardens
Free parking is available adjacent to Bookworm Gardens and next to the UW Sheboygan buildings, housing the Extension offices and Sheboygan County Master Gardeners.
Just 8 minutes from Blue Harbor Resort in Sheboygan, WI.
1415 Campus Drive | Sheboygan, WI 53081
http://www.bookwormgardens.org/
920-287-7895