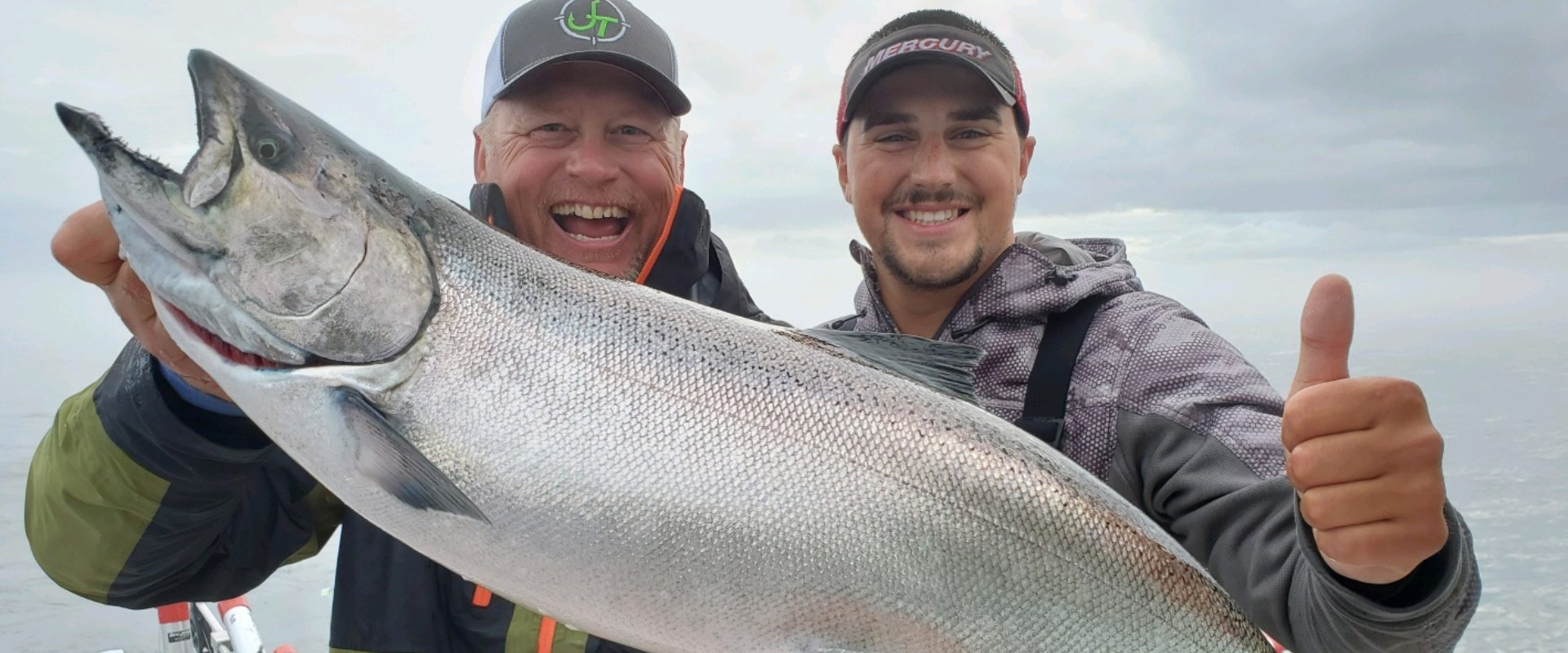 Aventuron
About Aventuron
Need some flies? At Aventuron near Blue Harbor Resort in Sheboygan, WI you'll discover a Fly Shop and Outfitter for all things outdoors. Aventuron is a family-owned store right downtown Sheboygan where you can stock up on gear and apparel from brands like YETI, Simms, Redington, Temple Fork Outfitters, Costa, and more before your next fishing adventure. Stop into the store for anything you might need to hit the Sheboygan River or your local stream, or shop online and have it shopped home for free to anywhere in the country.
Kathryn and Carl Martens, owners of Aventuron, believe that souls and minds are recharged outdoors. They traded in corporate America and want to help others experience more nature, more often. They go the extra mile for their customers with a personalized approach to every interaction, like a breath of fresh air, providing integrity, passion, character, and quality.
Whether you need help curating a personalized adventure, feeding the wanderlust as a rambling hiker, or you're a rookie mountain biker who wants to customize your ride, you'll find real people, incredible products, and palpable authenticity at Aventuron.
Adventure on!
Outdoor Aventures with Aventuron
Fly Fishing
Aventuron only offers fly fishing equipment they have used themselves, so newbies to seasoned anglers can trust the selection.
Biking
With over a thousand options to choose from at Aventuron, you're in the right place whether you are purchasing your first bike or looking for an upgrade.
Camping & Hiking
From portable power stations to backpacks, tents, and sleeping bags, you'll find everything you need to get outdoors for a few days of camping and hiking.
Water & Hunting
If you're hitting the water or prepping for hunting season, you'll want to hit up Aventuron for all the clothing and gear you need to make your adventure a little more comfortable.
Contact Aventuron
Just 5 minutes from Blue Harbor Resort in Sheboygan, WI.
801 N 8th Street | Sheboygan, WI 53081
920-783-8100
Or toll free 888-703-9756 (during Monday- Friday online hours)