Specials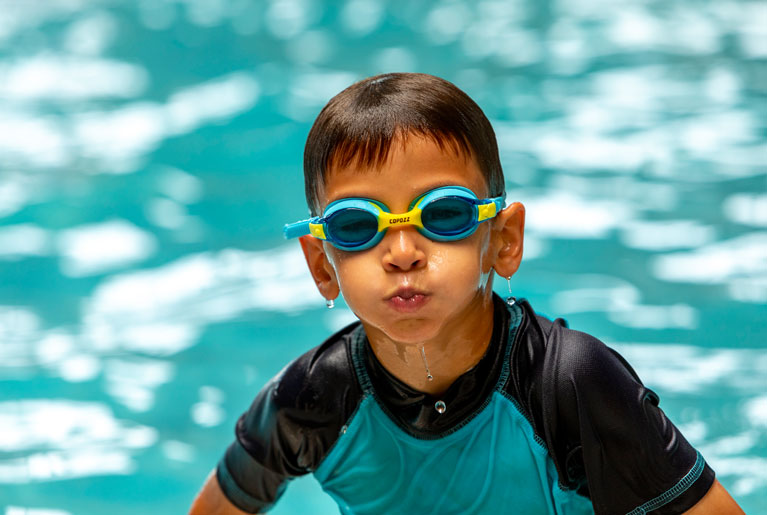 V.I.K. Very Important Kid Special
Includes:
Blue Harbor drawstring bag
One round of Lost Temples Mini Glow Golf
One kid's meal from The Beacon Restaurant (with purchase of an entree)
One scoop of ice cream from Shoreline Cafe
One build-your-own animal in Pier Fun Zone
10% off merchandise at The Boutique (Cannot be combined with other discounts. Does not include Brighton Jewelry).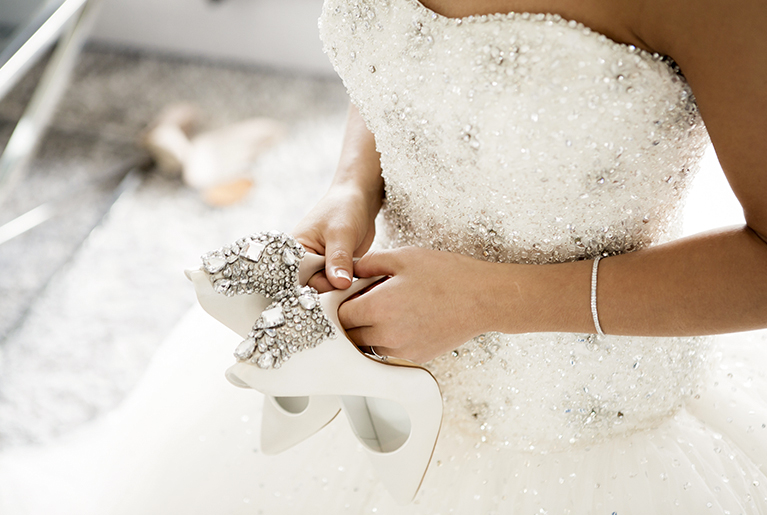 For The Bride
Hair
Wedding day style
Trial Style and Wedding Day
Makeup
Wedding day makeup application
Trial Application and Wedding Day
Lashes
Please call spa front desk for pricing. Call us at (920) 457-9880 or Ext. 519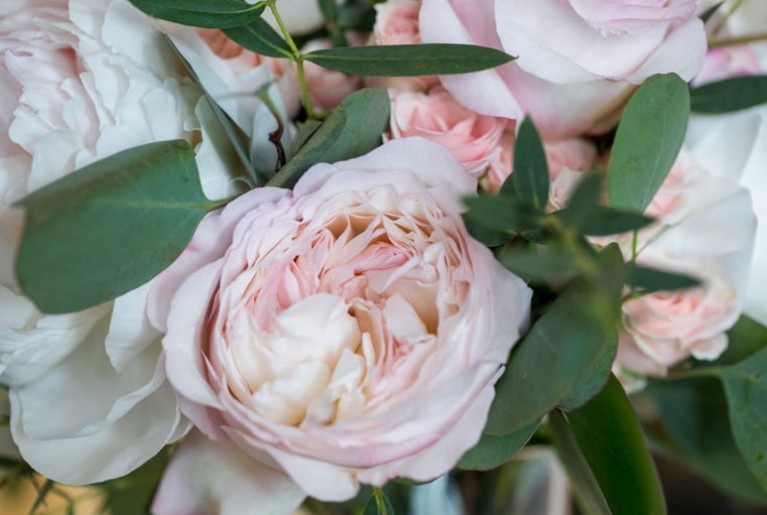 For The Bridal Party
Hair & Makeup
Style
Makeup
Lash application

For longer lasting styles please do not wash your hair the day of your salon appointment.
Please call spa front desk for pricing. Call us at (920) 457-9880 or Ext. 519
Bridal Spa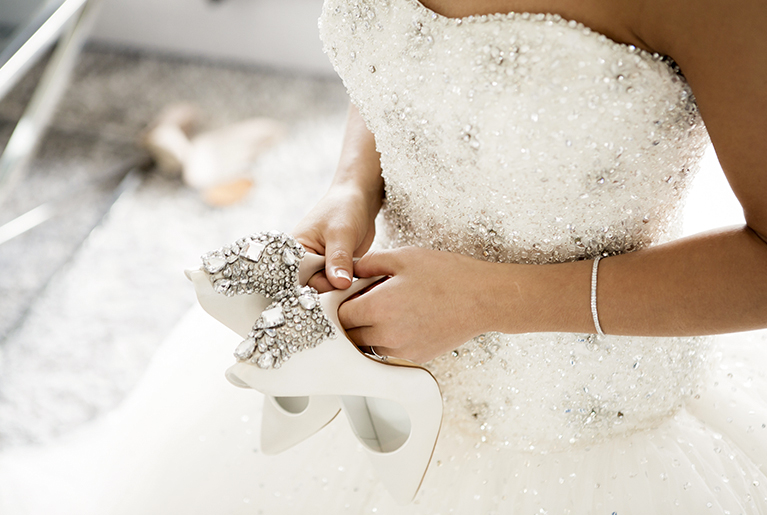 For the Bride
Hair
Wedding day style
Trial Style and Wedding Day
Makeup
Wedding day makeup application
Trial Application and Wedding Day
Lashes
Please call spa front desk for pricing. Call us at (920) 457-9880 or Ext. 519