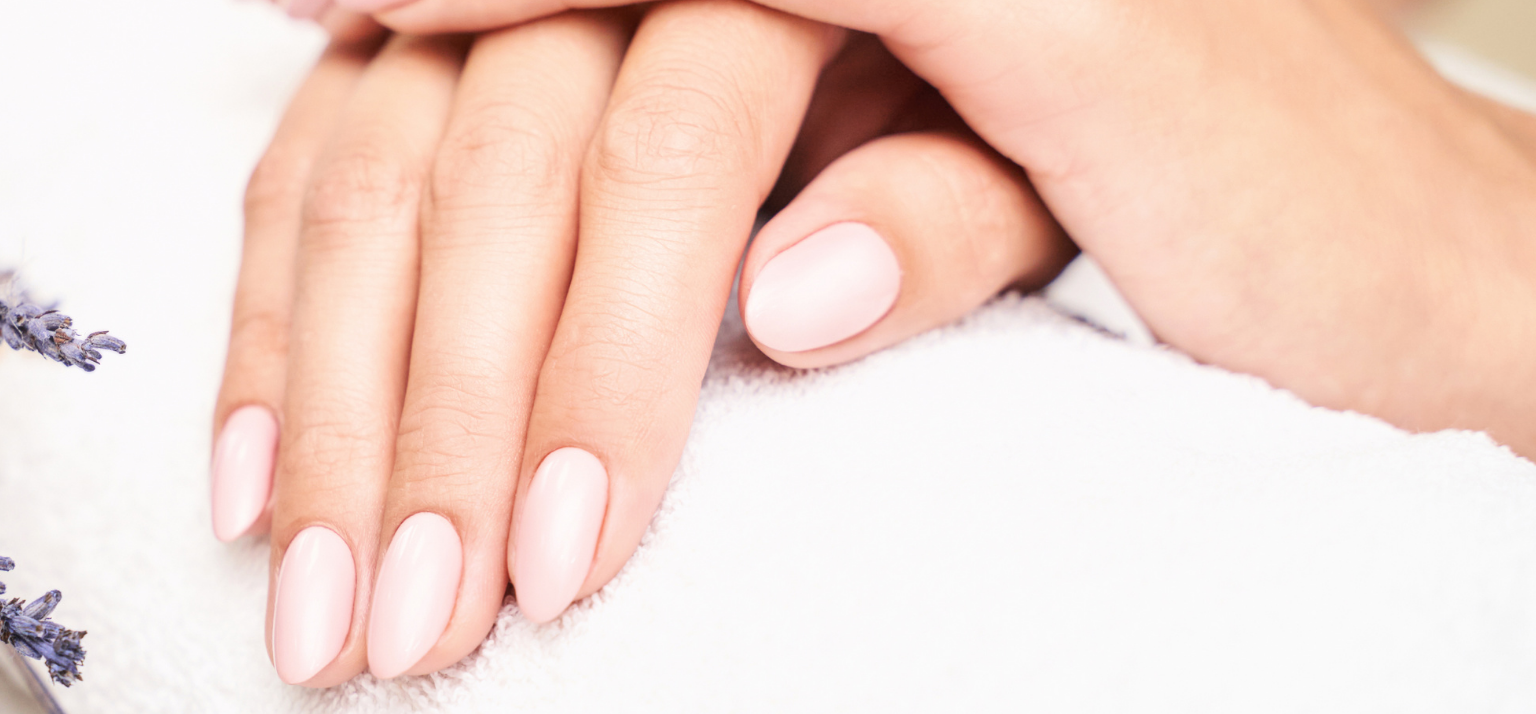 Nail Services
Beautiful manicures and pedicures begin with healthy skin and nails. We use Dazzle Dry exclusively to provide nail services that are better for you. Dazzle Dry is a vegan fast drying nail polish line that is formulated without toxic chemicals commonly found in other skin and nail products.
AGE-DEFYING MANICURE
This treatment will brighten, lighten, hydrate, and smooth the skin. The combination of Eco Peptide, Rosehip, and Grape Stem Cell will assist with evening out color, while lactic acid will smooth the appearance of fine lines and wrinkles.
45 minutes - $65
WALKING ON ROSES PEDICURE
Rose petals and calendula hydrate and soothe the skin, while rosehips provide Vitamin C and calming effects. This pedicure is especially beneficial for stressed, dehydrated skin.
60 minutes - $85
SIGNATURE MANICURE / PEDICURE
Includes the classic care with the addition of a hydrating mask, therapeutic massage, and rich moisturizer.
Manicure – 45 minutes $55 | Pedicure – 60 minutes $75
CLASSIC MANICURE / PEDICURE
Essential nail care that includes nail shaping, cuticle care, and nail polish.
Manicure – 30 minutes $40 | Pedicure – 45 minutes $60
KIDS MINI MANI AND PEDI
Essential nail care including nail shaping, buffing of the nails and polish. Only offered to children 12 years old and younger.
Manicure - 20 minutes $20 | Pedicure - 30 minutes $30
Add On`s
Gel lacquer removal – 25 minutes $25