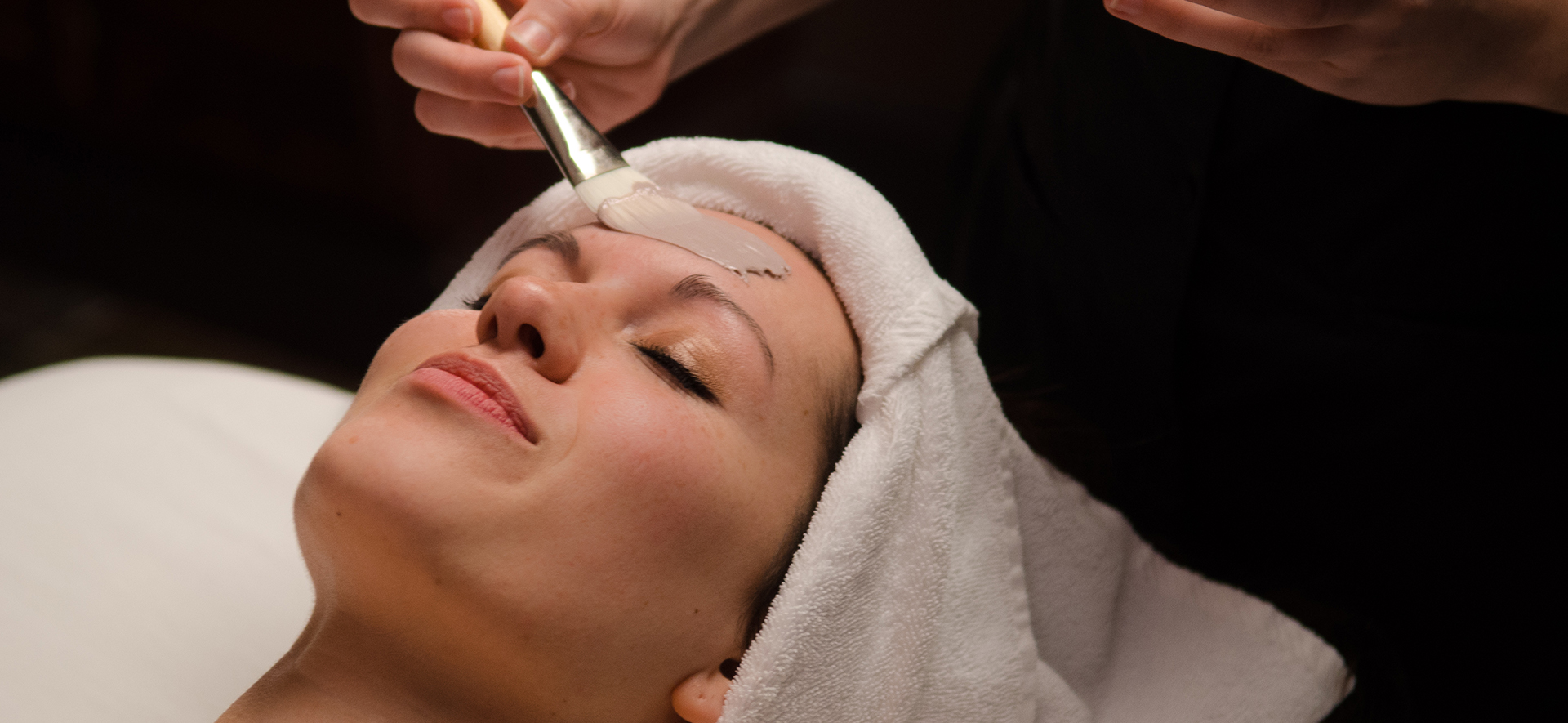 Nail Services
Beautiful manicures and pedicures begin with healthy skin and nails. We use Dazzle Dry exclusively to provide nail services that are better for you. Dazzle Dry is a vegan fast drying nail polish line that is formulated without toxic chemicals commonly found in other skin and nail products.
CLASSIC MANICURE / PEDICURE
Essential nail care that includes nail shaping, cuticle care, and nail polish.
Manicure – 30 minutes $40
Pedicure – 45 minutes $60
SIGNATURE MANICURE / PEDICURE
Includes the classic care with the addition of a hydrating mask, hot towel wraps, and therapeutic massage.
Manicure – 45 minutes $55
Pedicure – 60 minutes $75
KIDS MINI MANI AND PEDI
Essential nail care including nail shaping, buffing of the nails and polish. Only offered to children 12 years old and younger.
Manicure $20
Pedicure $30
Add On`s
Gel lacquer removal – $25