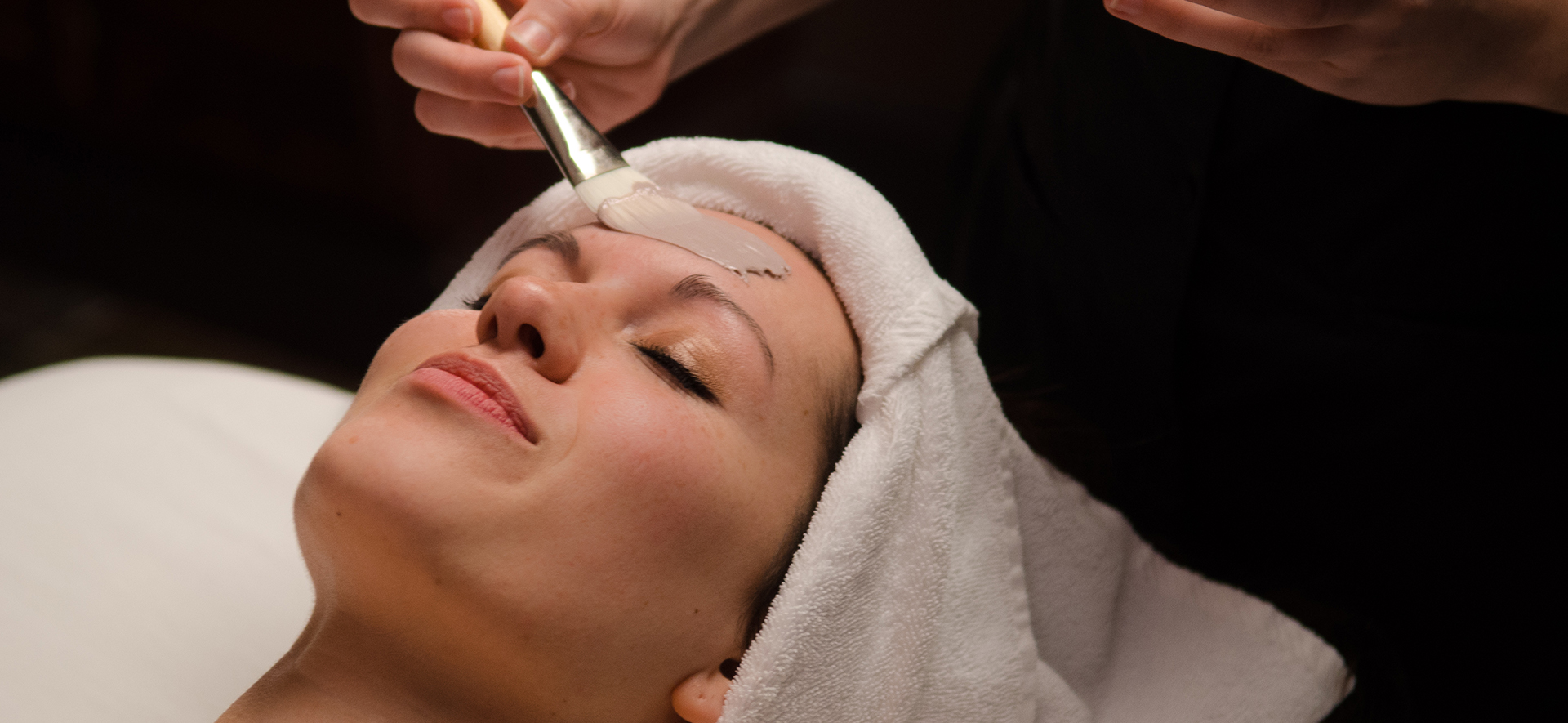 Body Treatments
Our soothing body treatments will nourish your body while bringing new life to your skin, leaving it soft, renewed and balanced.
BALANCING BODY WRAP
Customizable moisturizing body wrap stimulates collagen production leaving the skin healthy and radiant.
60 minutes – $130
SIGNATURE RAIN TREATMENT
Rain therapy that enhances circulation and restores the elasticity and vitality of your skin. Body treatments are not suggested for expecting mothers.
45 minutes – $160
Waxing services are also available.