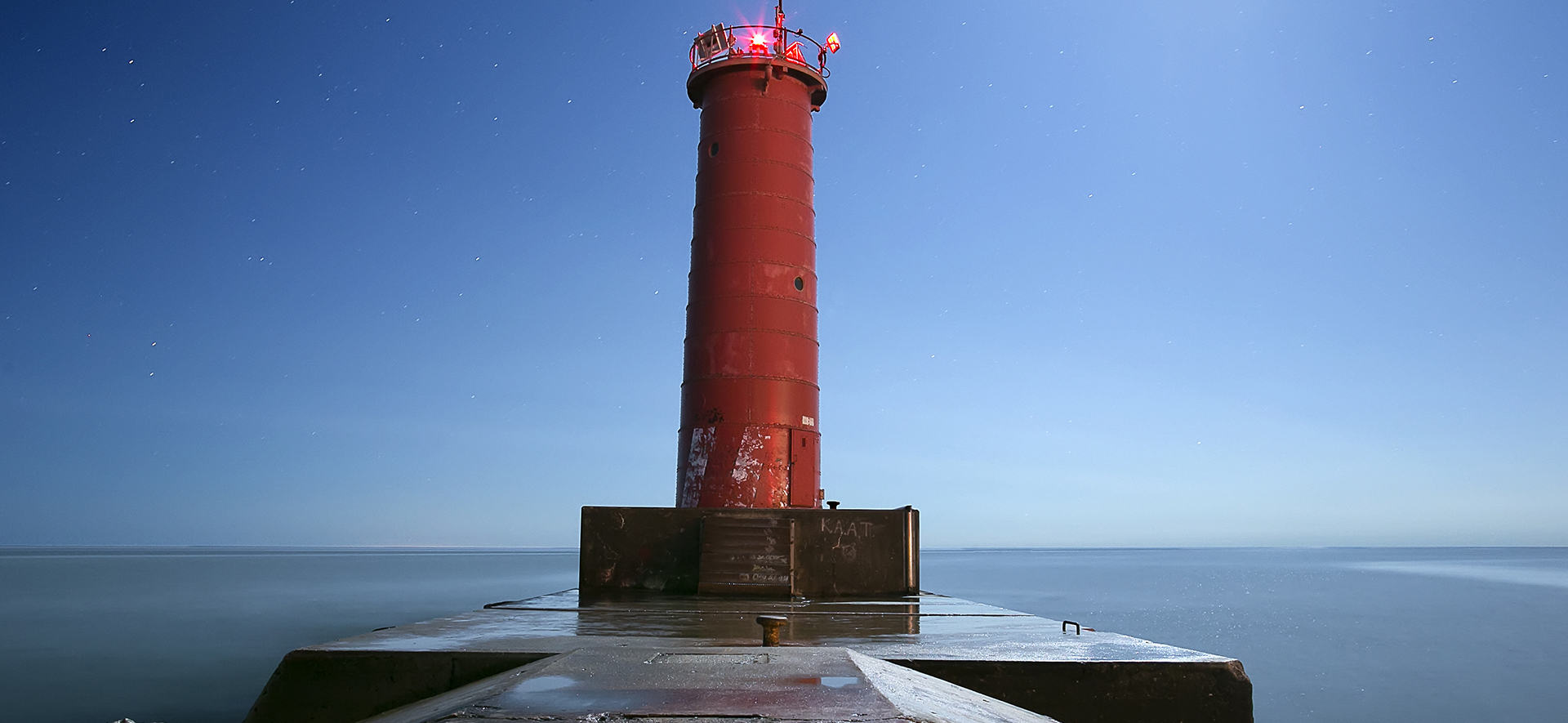 3 Sheeps Brewing Company
1837 North Avenue
Sheboygan, WI, 53083
(920) 395-3583
https://www.3sheepsbrewing.com/
Local Brewing Company
Located on the north side of Sheboygan, 3 Sheeps Brewing Company offers a variety of brewed drinks in an open setting.
Widely known as a place where you can bring your dog and try new types of delicious craft beer, 3 Sheeps pushes boundaries to create an engaging and inviting atmosphere for everyone.
Their Mission
They use their brains and hearts to push the boundaries of beer styles, ingredients, and brewing techniques in a never-ending quest to create the best, most unique beer they can. This is what makes 3 Sheeps Brewing Company such an incredible place to visit when you're staying in the wonderful city of Sheboygan.