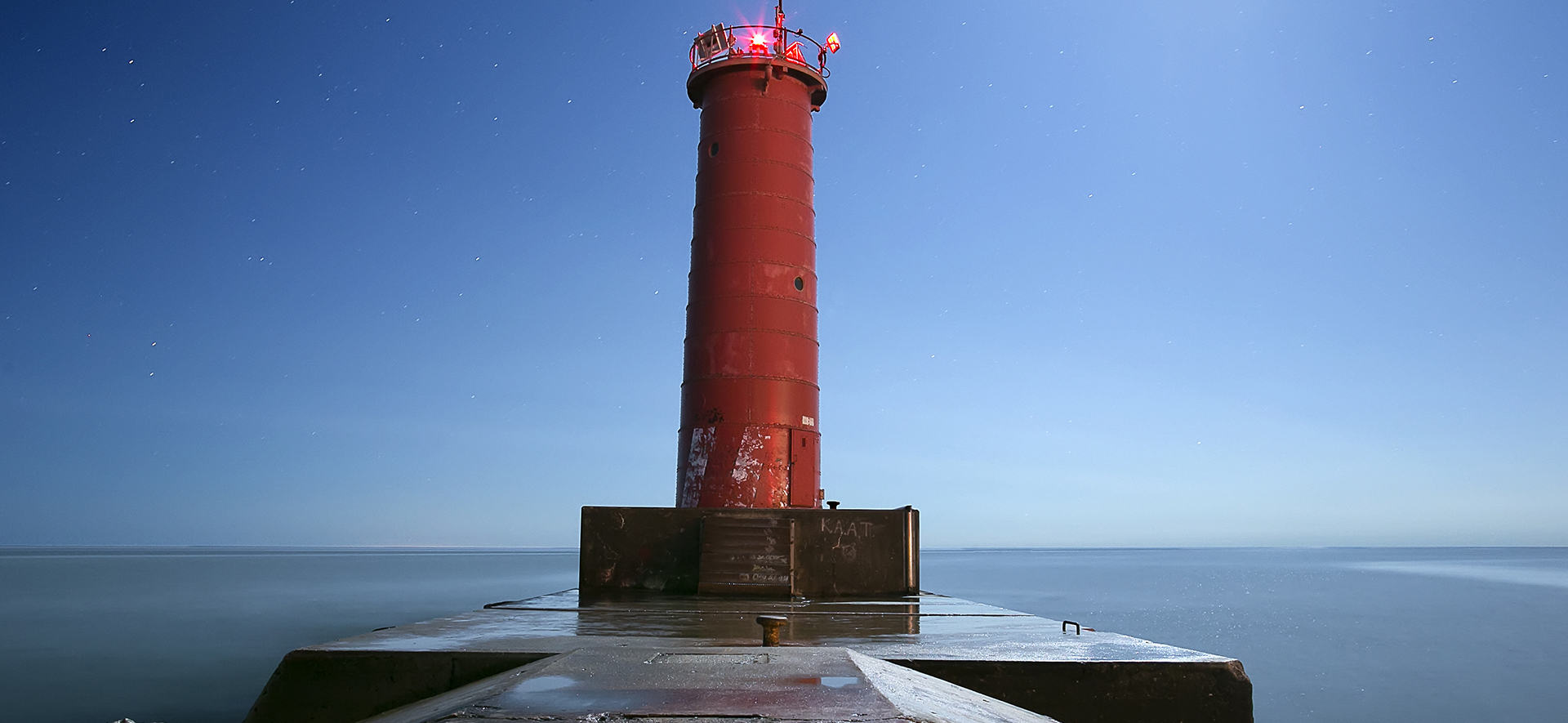 Der Sheboygan Biergarten
511 Kiwanis Park Rd,
Sheboygan, WI 53081
https://www.sheboyganbiergarten.com/
Der Sheboygan Biergarten
Der Sheboygan Biergarten is set in a beautiful outdoor location where you can enjoy the weather while drinking an authentic German beer. In addition to serving up mostly German beers they also offer a local 3 Sheeps tap. Along with the beer there are some German wines and a small offering of non-alcoholic beverages. For food they have giant pretzels and cheese curds, although you are allowed to bring your own food if you wish.
The space will be both family and dog friendly (dogs must be on leashes.) The setting is great throughout the open season and allows you to enjoy the outdoors. This new hidden treasure allows locals and visitors to experience a gorgeous environment with some unique flavors in our wonderful Sheboygan city.