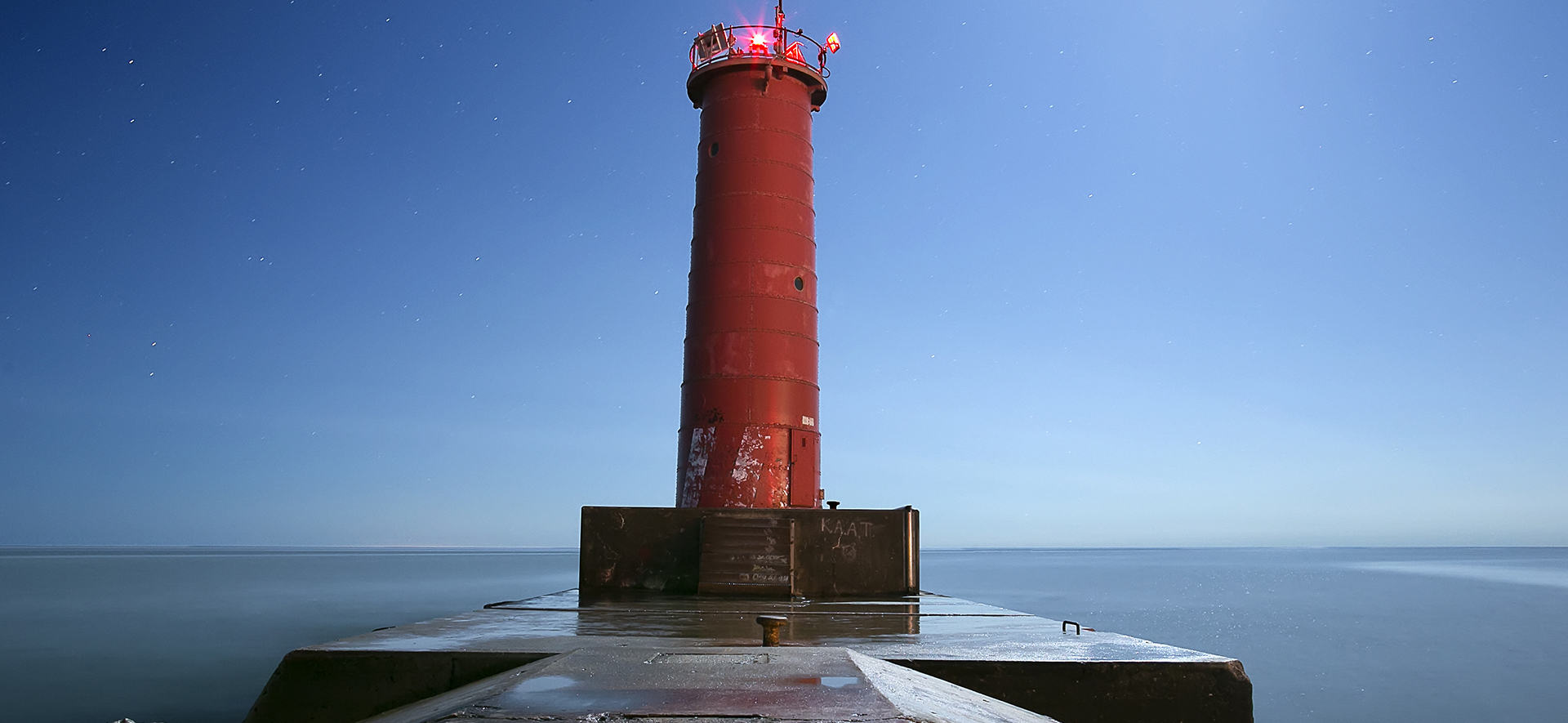 Visit Sheboygan
630 Riverfront Drive Suite 200
Sheboygan, WI 53081
800-457-9497
Home Sweet Home
Sheboygan offers the perfect destination for your next get-away.
We offer distinctive and unique lodging. We're home to several world-renowned restaurants, as well as home to local delights including bratwursts. Several of our restaurants offer waterfront dining.
Explore Sheboygan
Stroll the Riverfront Shanty Shops, meander down 8th Street, or visit Historic Michigan Avenue to find shopping a delight.