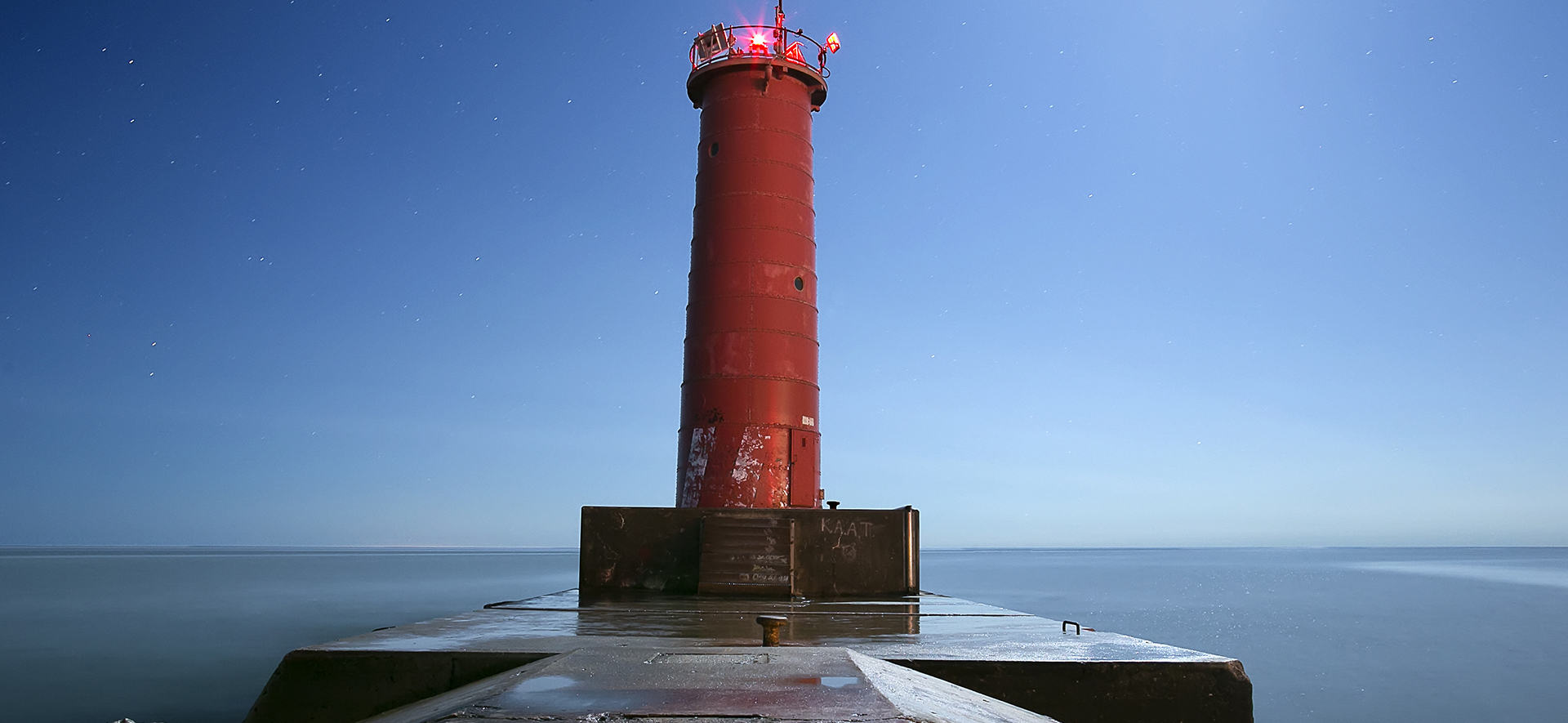 SVA Sheboygan Visual Artists
1207 Erie Avenue
Sheboygan, WI 53081
262-416-1278
https://sheboyganvisualartists.org/
Sheboygan Visual Artists (SVA)
SVA — Sheboygan Visual Artists — is a growing and active network of nearly 100 amateur and professional artists and patrons from Sheboygan, WI and its' suburbs (Milwaukee through Fond Du Lac to Green Bay).
We seek to enrich the community through the visual arts – including watercolor and oil painting, sketching and drawing, photography and video, ceramics and glass, wood, fiber art and sculpture.
Today, SVA probably is best known for Final Fridays, the combination art show / concert / happy hour / networking gatherings that draws hundreds of artists, friends, and visitors on the last Friday evening of every month (except December and August). Each Final Friday has a different theme, always to challenge member artists and often to spotlight a local organization. Celebrated guests have included Katrina Relief volunteers, Haiti mission groups, the Yacht Club, mental health providers, Sheboygan Performing Artists (SPA), the North High Singers, Mead Poets, Three Sheeps beer, and even Bemis toilet seats.
All of SVA's events are opportunities for the public to view and own original artwork, but two offer exceptional bargains. In late November, the Holiday Sale offers hundreds of items all priced with gift-giving in mind. In late July, the Small Works Project awards 300 8″x10″ artworks, created by SVA members and other artists who graciously donate their work so that folks can buy for only $20 and SVA can fund its annual operations.
All these events happen at EBCO ArtWorks, 12th & Erie, in Sheboygan. For three weekends following each event (except Small Works), the gallery is open to the public between 11 am and 3 pm. Also at EBCO, serious drawers and painters gather on Monday evenings to hone their skills by figure drawing.